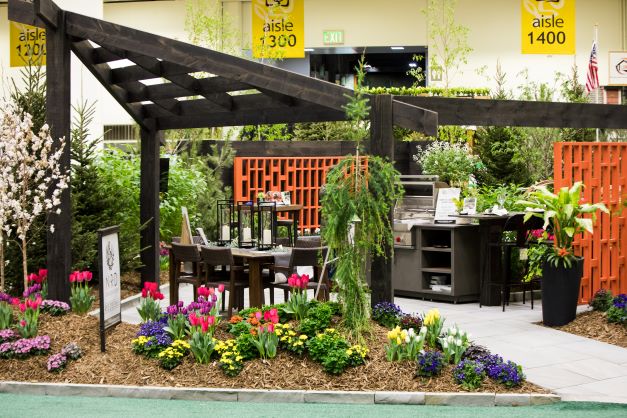 FEATURE GARDENS
Six talented landscapers from all over Minnesota showed off their expertise with inspiring garden displays to get you inspired to create your own backyard oasis. Read more here.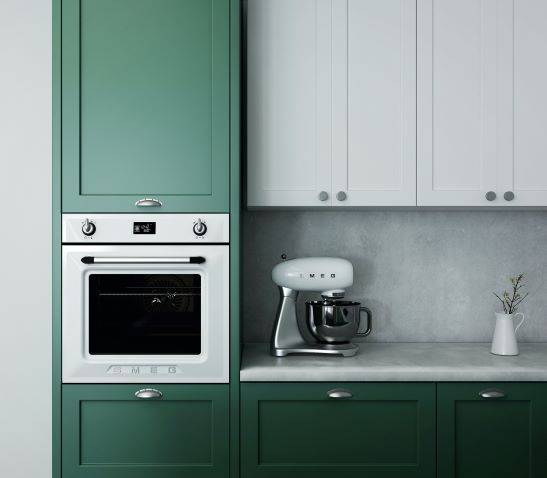 IDEA HOME
Tour the Modern Scandinavian themed 1,600 sq. ft. Idea Home designed & furnished by HOM Furniture including kitchen by Rusco Kitchen Remodelers & exterior and siding by Diamond Kote. Learn more here.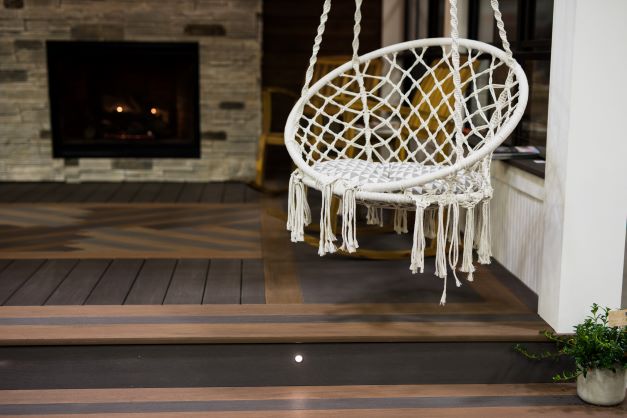 BACKYARD LOUNGE
Visit the Backyard Lounge presented by TimberTech to experience the latest innovations in decking and watch local restaurants share fun recipes and stories at scheduled times. Located in Hall E.

Ask a Designer Sponsored by Pottery Barn
Bring your design questions and style doubts to be answered by the experts. Attendees can bring photos, paint swatches and samples and get the creative advantage with complementary one-to-one, 15-minute consultations with the industry's top design professionals from Pottery Barn.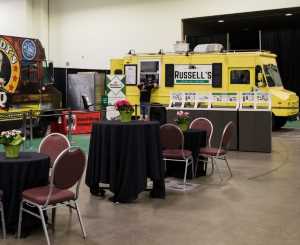 Foodie Central
Popcorn, candy, Food Trucks and more! Foodie Central is the place to get your fill on the best food the city has to offer. Featuring KLM Eggrolls, Rollin Nolen's BBQ and more!
The Family Area
There is a little something for everyone in the family in the Family Zone! Games and activities taking place throughout the show.
Tour the Shed Village
Check out the uniquely designed sheds from local experts! Located near the Feature Gardens.
Fun Activity for Kids!
Kids can learn about the stages of butterfly development, the importance of pollinators, and then plant seeds in a small pot of a butterfly-friendly plant that they can take home and nurture.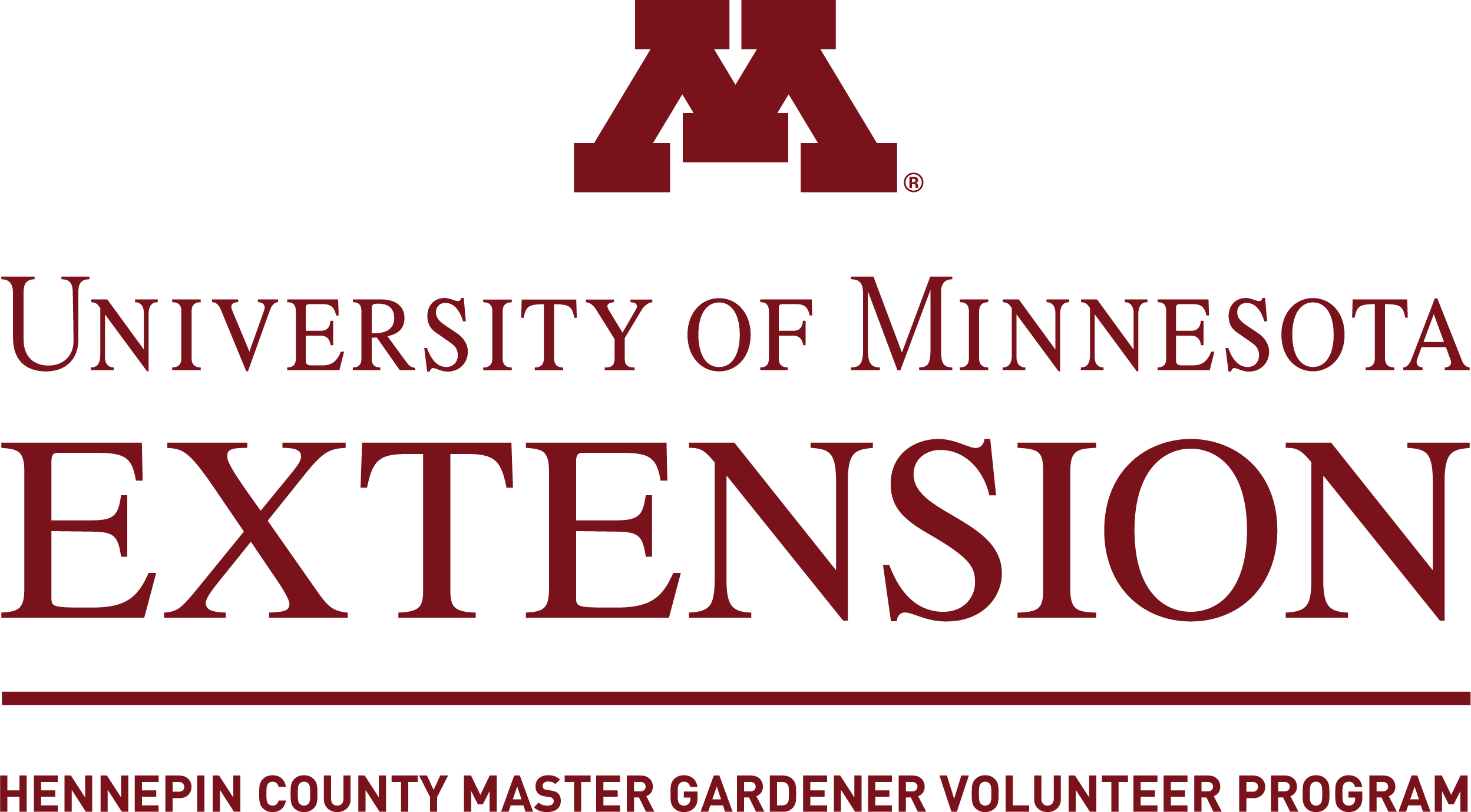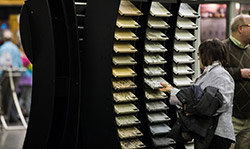 Show Deals & Sweepstakes
Check out some of 2022's exhibitor promotions & sweepstakes.