Here are the Features currently in development for 2024 - this list will be updated regularly!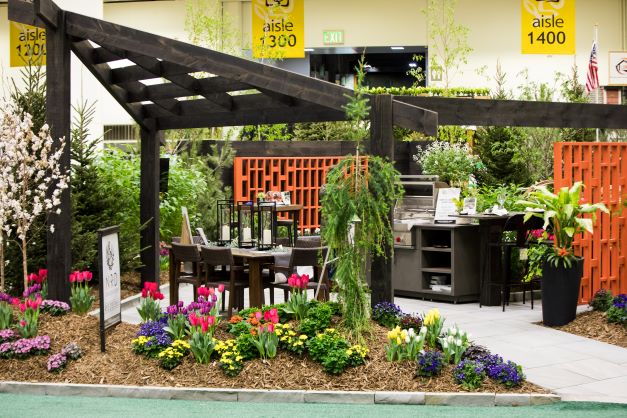 FEATURE GARDENS
Presented by Holm and Olson, Tracer, NRD Landscape Design, Stonewall, Sculptured Earth, and OFlora Gardens
Six talented landscapers from all over Minnesota will show off their expertise with inspiring garden displays with "Minnesota Backyard Party" theme to get visitors inspired to create their own outdoor oasis.
The Design Center - New this Year!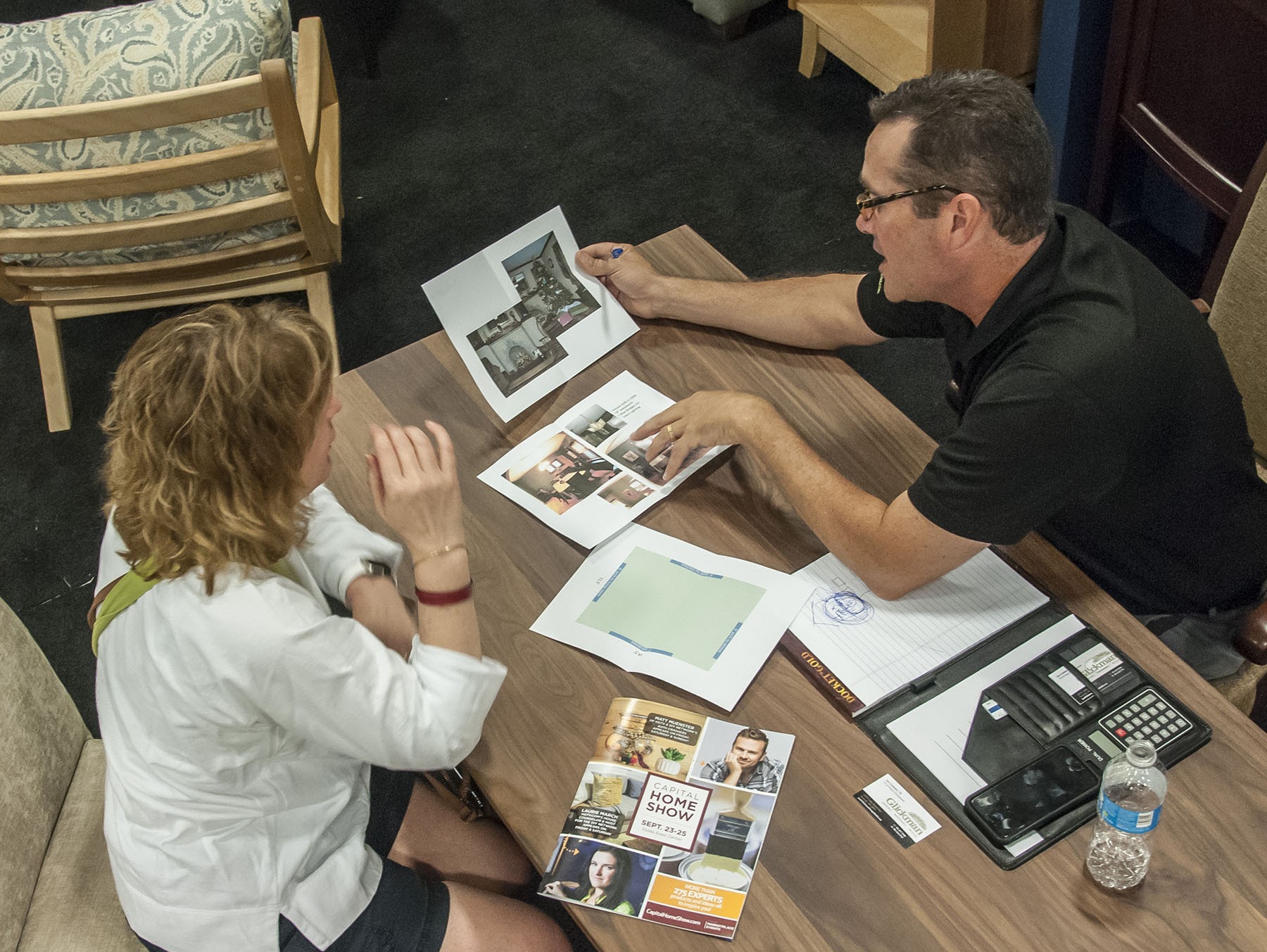 Meet one-on-one with the experts responsible for the Idea Home in the Design Center as you exit.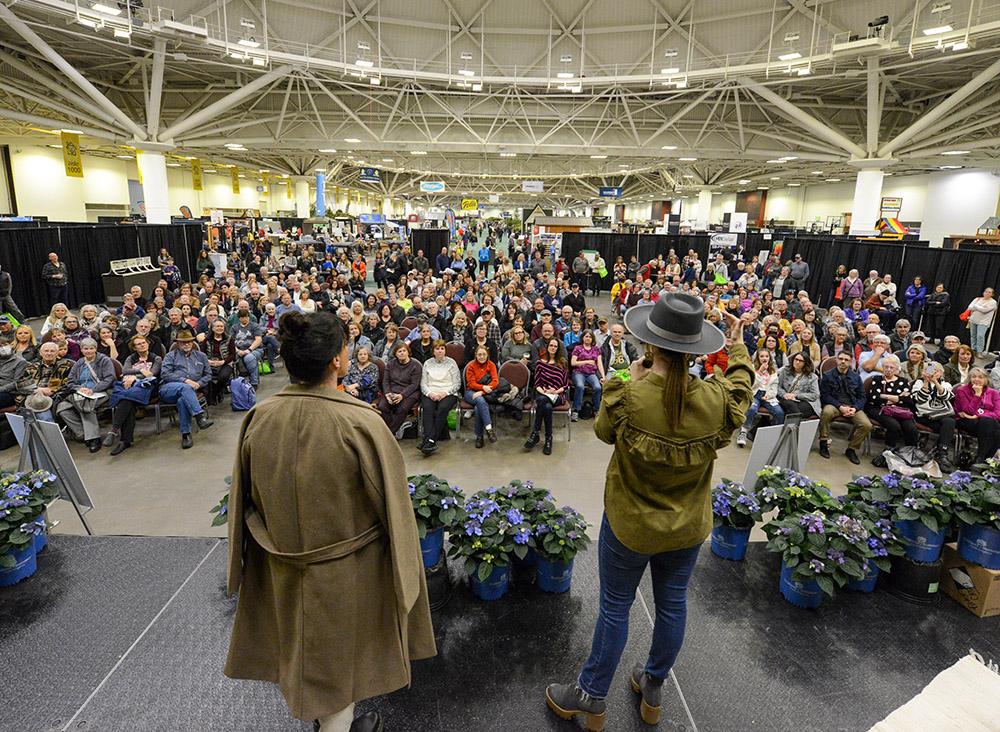 Fresh Ideas Stage
Attend a variety of valuable presentations and seminars from HGTV celebrities to local experts. Visit the stage schedule page for complete details.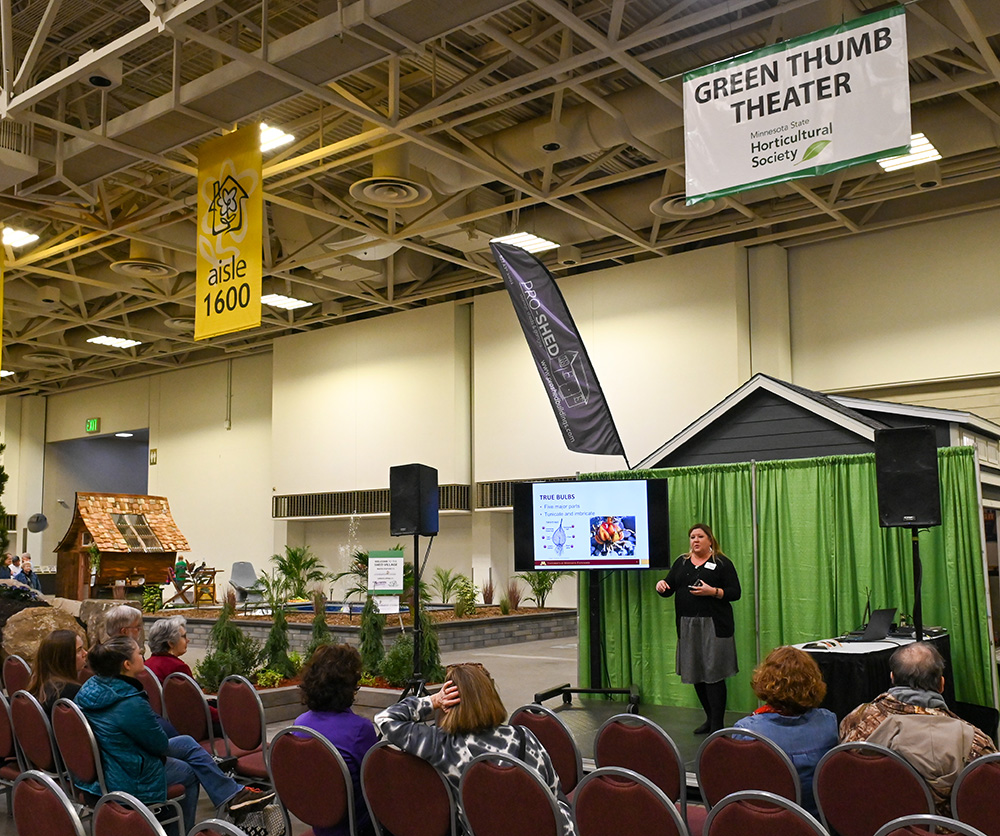 The Green Thumb Theater Stage
Presented by Minnesota Horticultural Society
Some of the most well-known gardening experts have been gathered to share their expertise. Visit the stage schedule page for complete details.

Make It Take Its
Presented by The Flower Bar - New this Year!
Design your own flower arrangement during classes taking place at the show! Choose from a variety of options available at different times throughout the show. Not feeling crafty? Stop by and watch the activity, shop for trendy floral items, and even book your own party!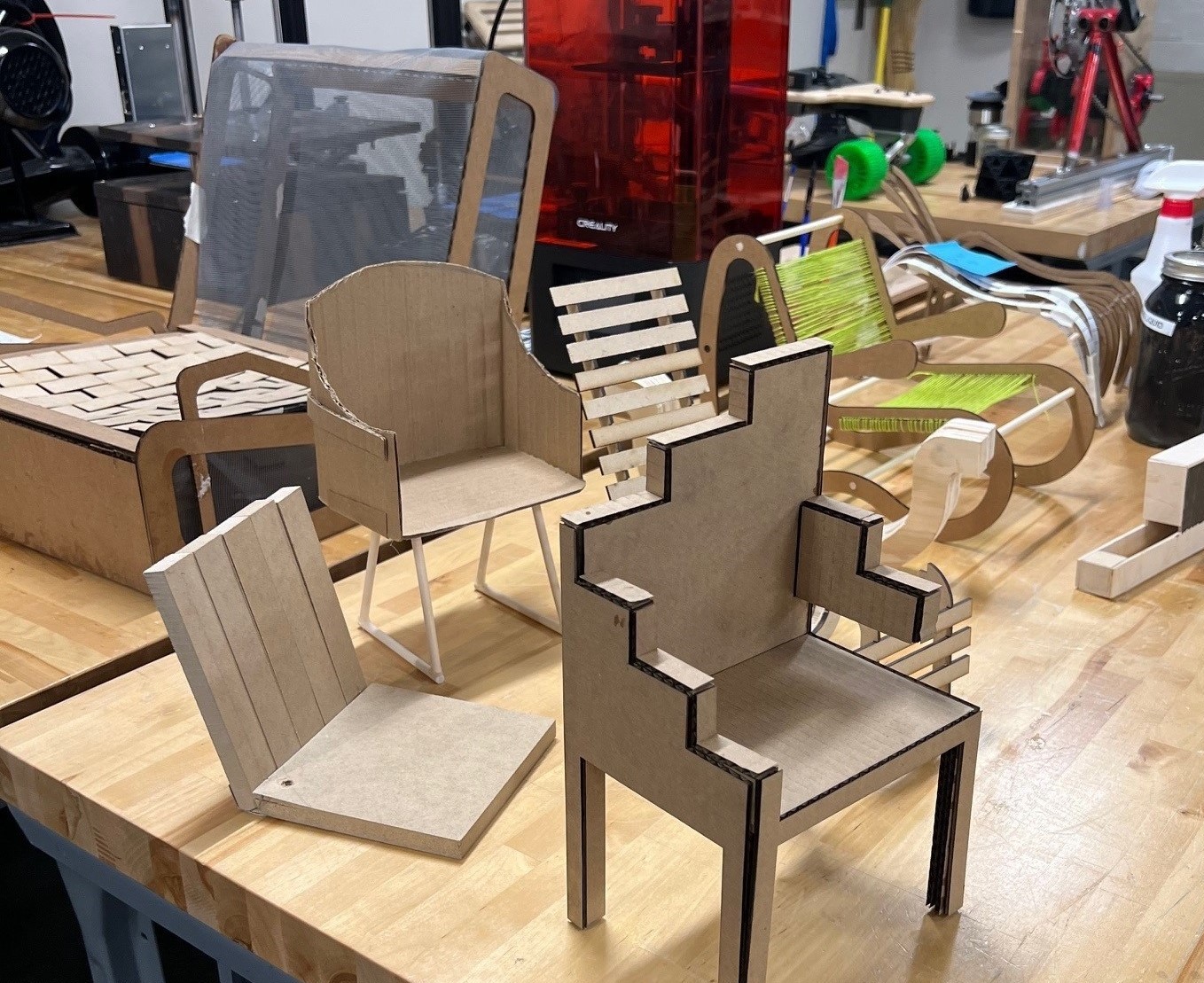 Tomorrow's Designer Showcase
Presented by Dunwoody College of Technology - New this Year!
Explore 8 unique chairs designed and created by students of Dunwoody College of Technology. As part of their class curriculum at the local college, students were challenged to take inspiration from a well known company and translate that into a custom chair. From LEGO to Patagonia - inspired, there's something for everyone!
Come see the final products on display at the show!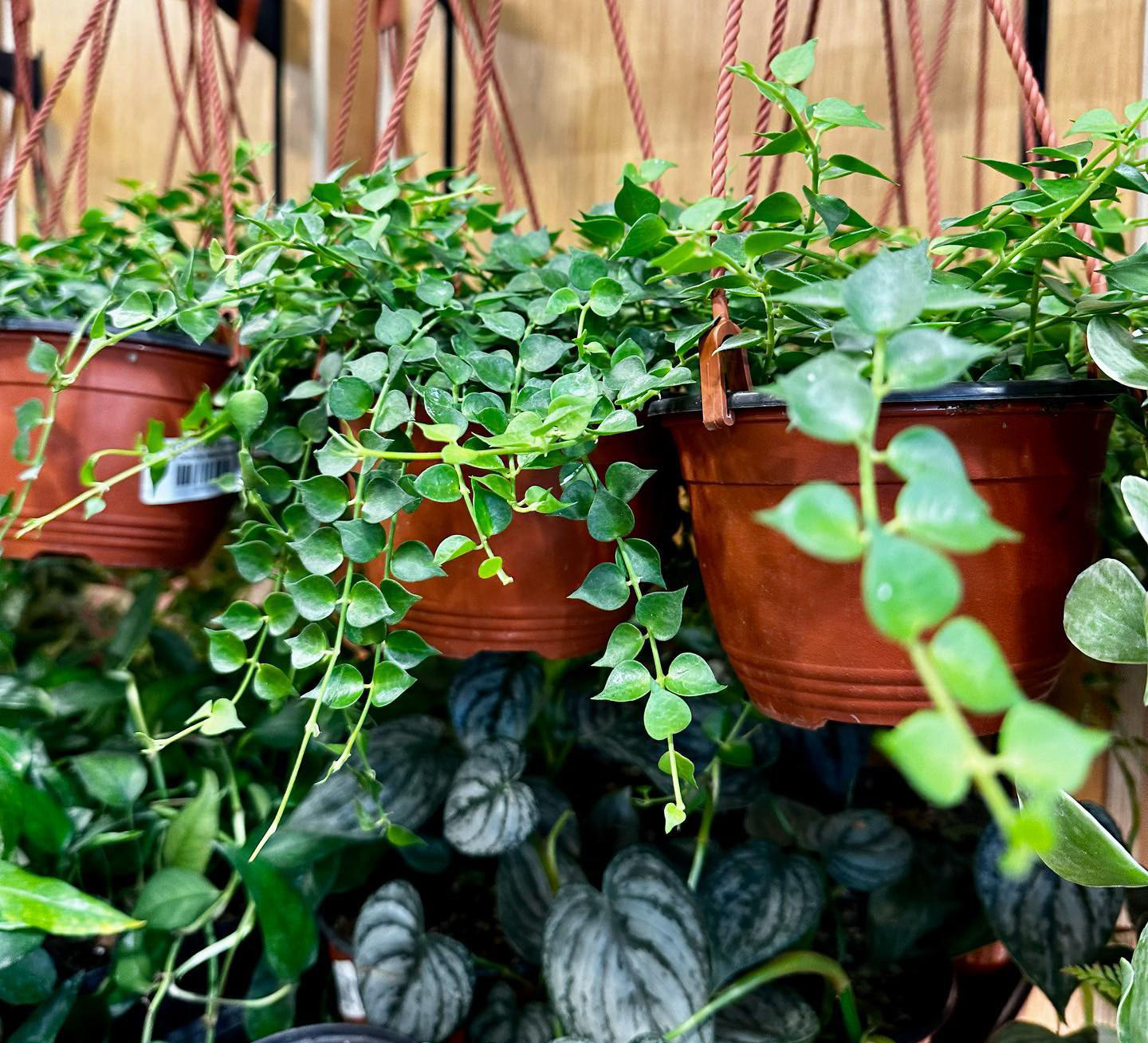 The Living Wall
Presented by Lost in the Forrest - New this Year!
Your chance to learn the best plants for your unique lifestyles. A variety of houseplants will be on display with helpful advice and suggestions of which plant will be best for you!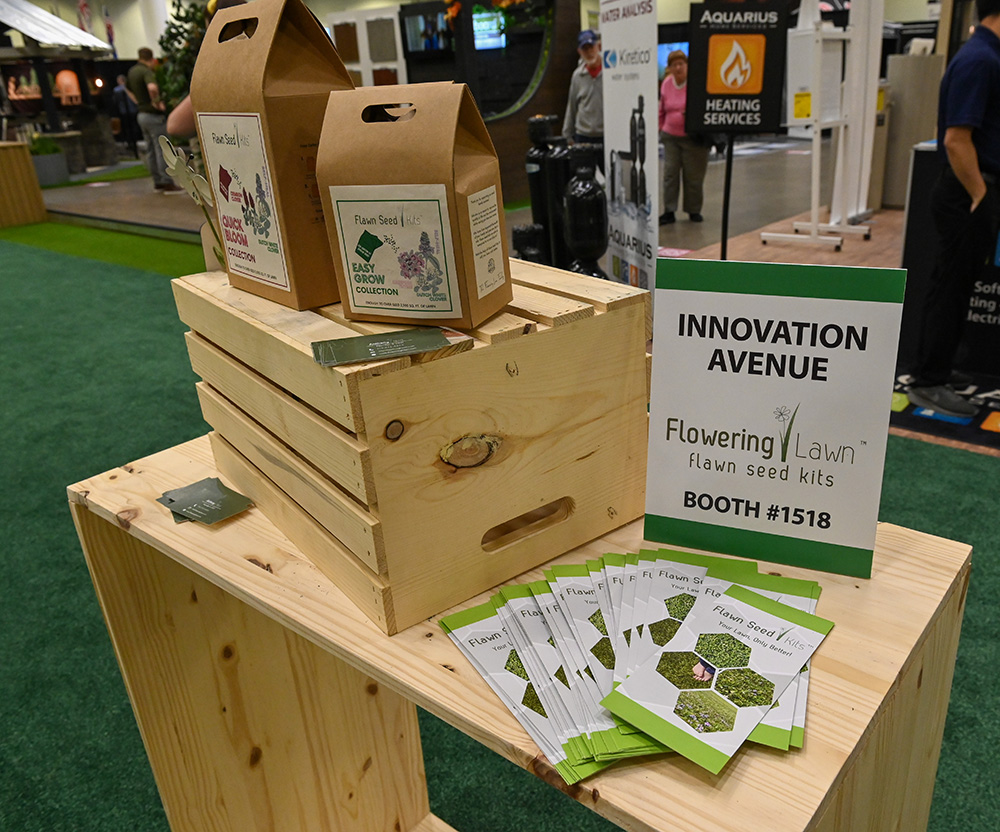 Innovation Avenue
Highlighting new and innovative products and services displayed on the main aisle. visit the Innovation Avenue page for information on all participating companies.
Art Walk
Stroll down our Art Walk to find the solutions to even the toughest blank spaces. We know the perfect final touch when designing a room is a stunning piece that will tie your vision together - featuring unique pieces by amazing local artists Sander Kolodziej, Thaddeus L'Heureux, and Barrett Lee.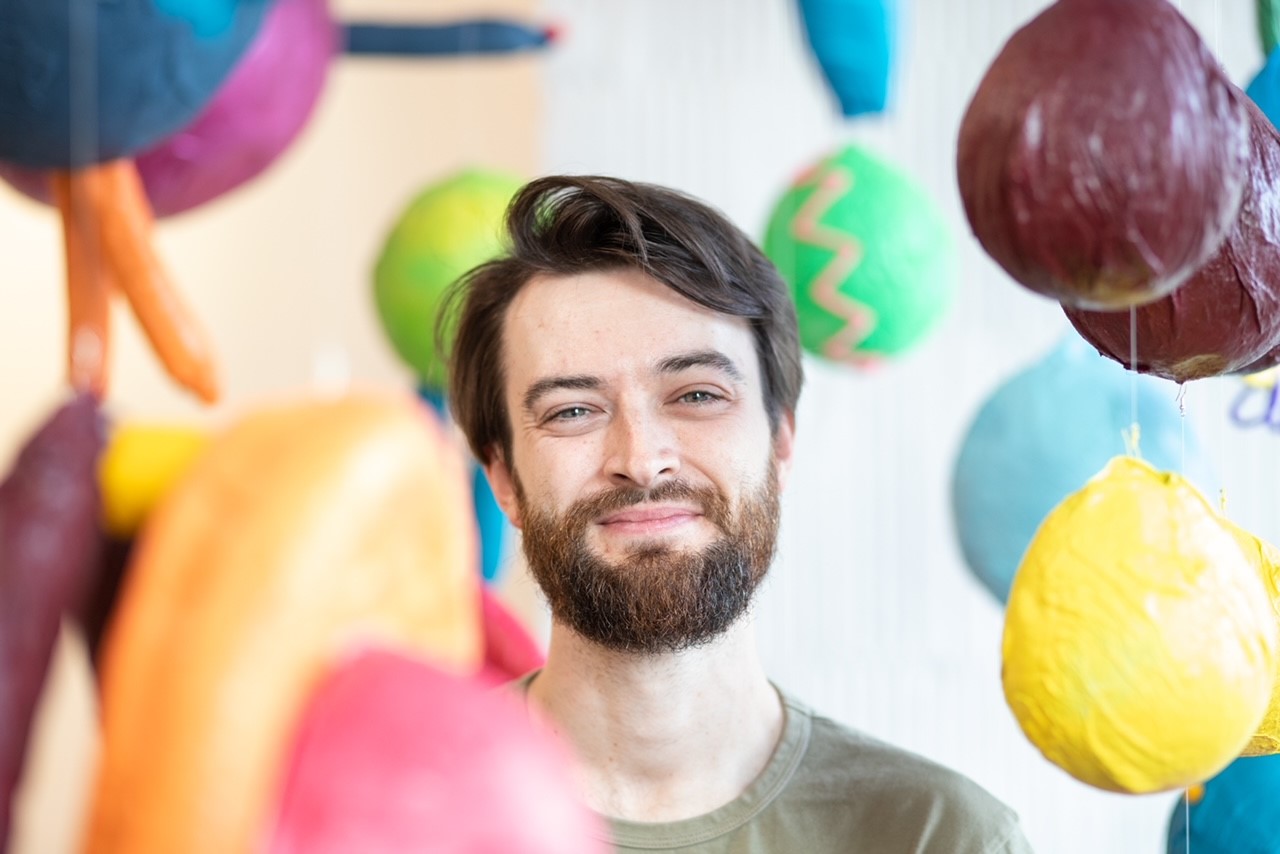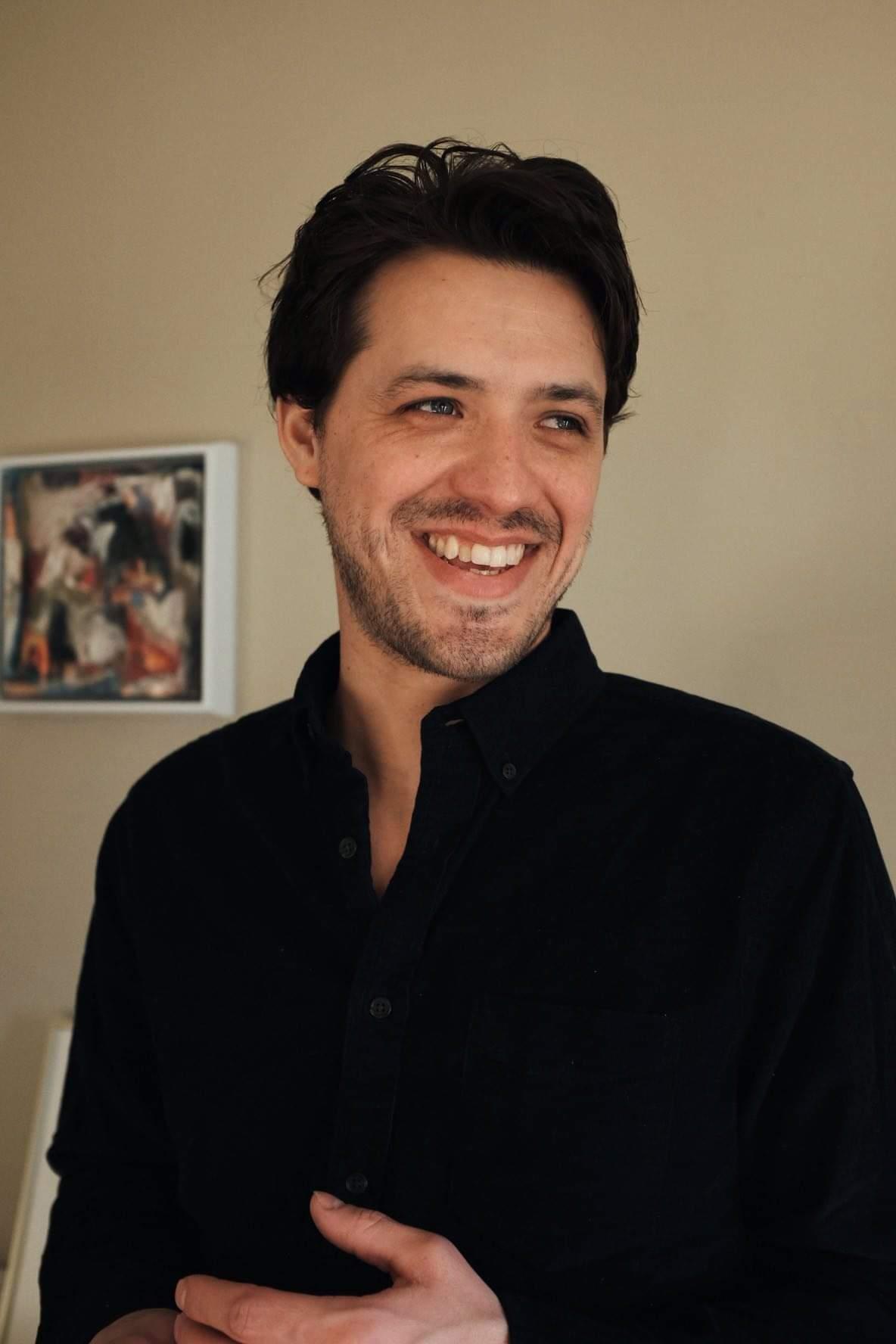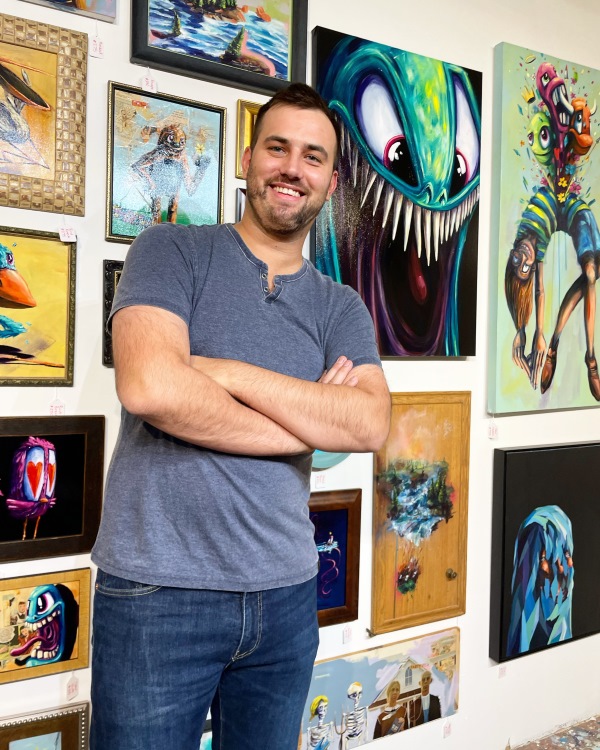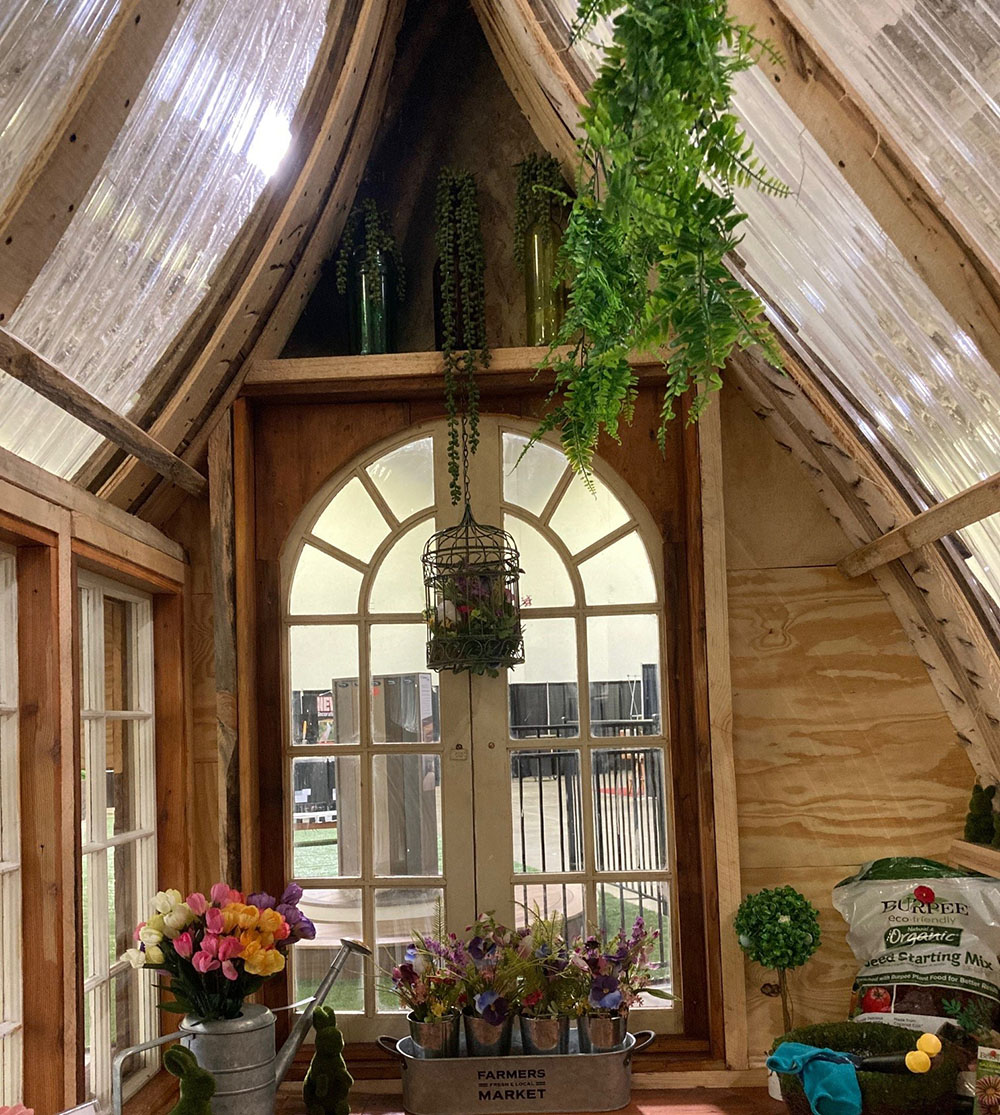 The Shed Village
Tour the variety of sheds with themed designs, showcasing the latest styles/trends. Featuring sheds from Pro-Shed and more!
UP NORTH ESCAPE
Presented by Paddle North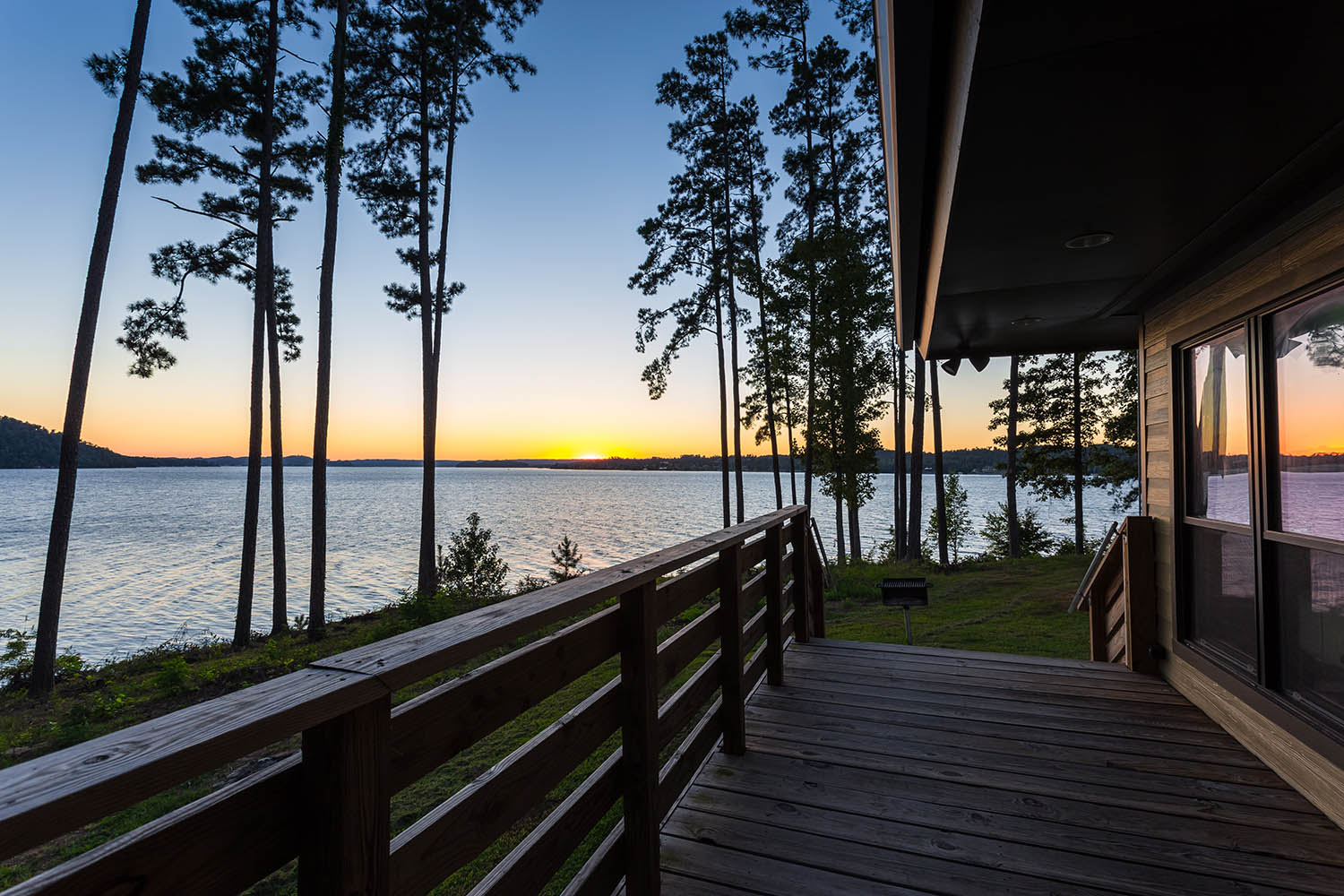 "Up North"; it's the place people go to escape. A place full of cabins, pine trees, and lakes where people can get away for much needed rest and relaxation, and both adults and kids can play in the great outdoors. With new partners like Paddle North and Fish Lake Dock & Lift, this area offers shopping for indoor and outdoor inspiration tailored to Up North living.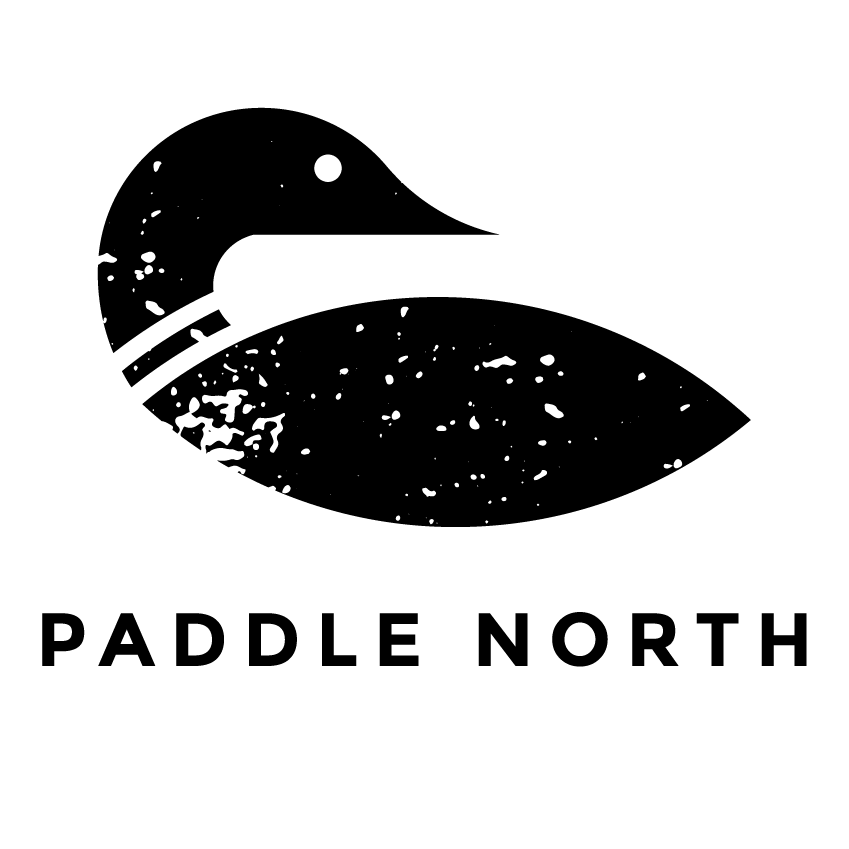 Garden and Home Market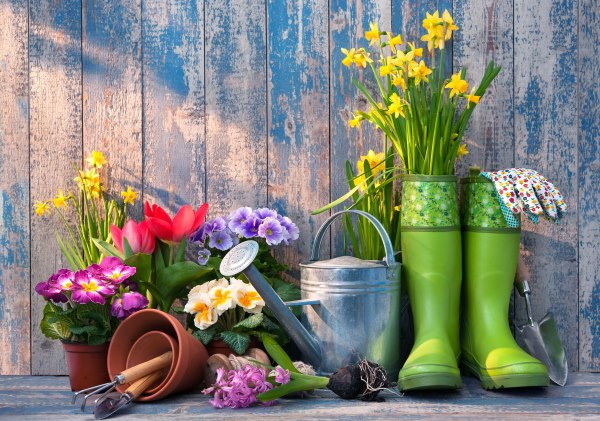 Shop for a variety of items for the home and garden: bulbs, seeds, gadgets, and more. Located near the Feature Gardens.
The Food & Drink Pavilion
Featuring Food Trucks and Live Music! NEW this year - live musicians throughout the weekend including Matt Yetter, Sadie Maguire, Cathie English and more. See performance schedule HERE. Plus enjoy a variety of food options from Rollin' Nolen's BBQ, Kraz'd Footnatik, and Russel's Travelling Kitchen.
Furniture provided by: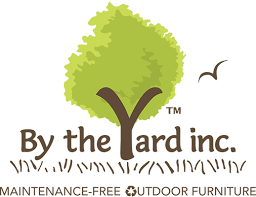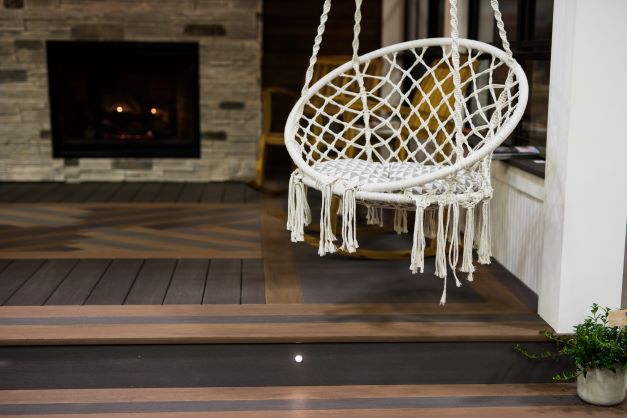 BACKYARD LOUNGE
Attendees can see the latest innovations in decking and meet with experts while relaxing with refreshments and yard games.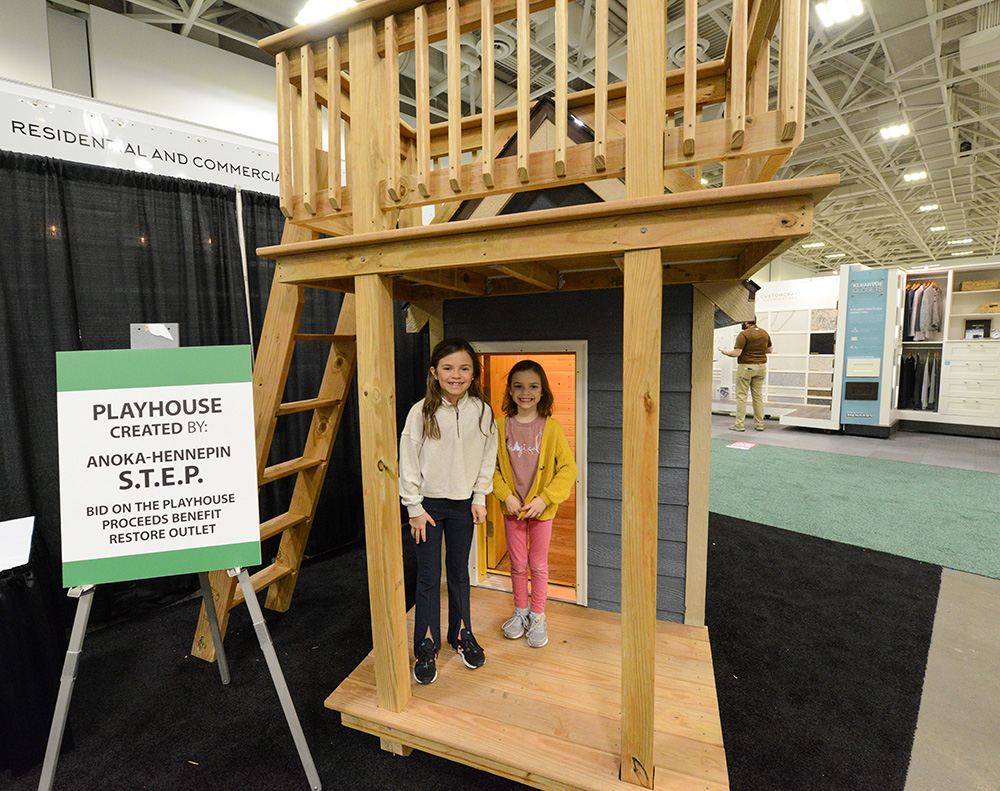 Family Area
Featuring a variety of companies for the entire family, including a playhouse built by Anoka-Hennepin S.T.E.M. School students. Attendees will be able to bid on the playhouse through the silent auction open throughout the show.
NEW this year - Facepainting for the Kids! Provided by Whimsical Faces.

Pet Zone
Shop for a variety of products and services for your furry friends! Check out the various dog houses designed and built by Ogilvie High School students, and decide which one you may want to bid on. Dog houses to be offered on silent auction with proceeds benefitting Spot's Last Stop.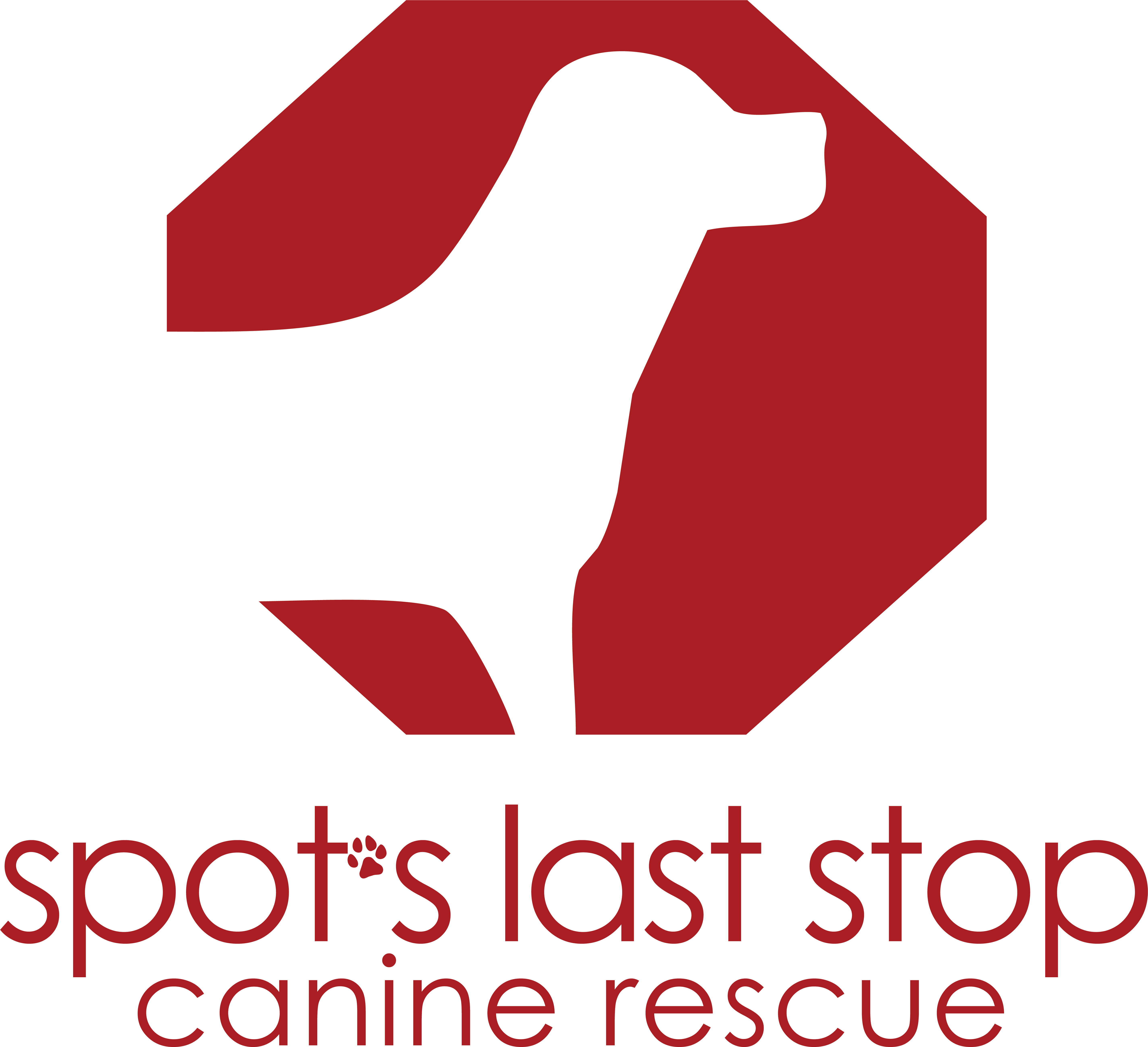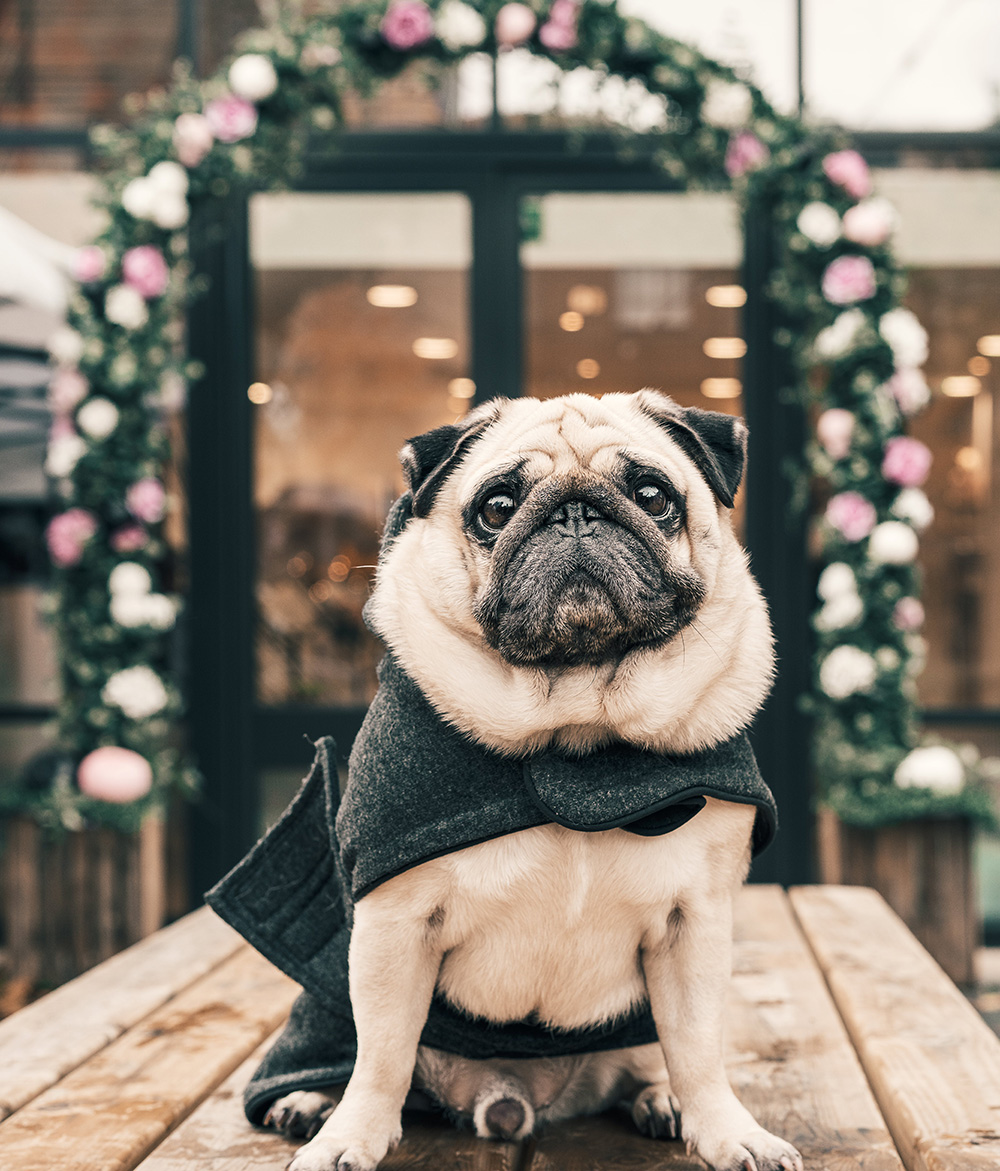 Pet Fashion Show
New This Year!
Don't miss what could be the show highlight of the year - Thursday, February 22nd at 6pm. The fun event will feature the latest "fashion" for your furry friends. Presented by Spot's Last Stop.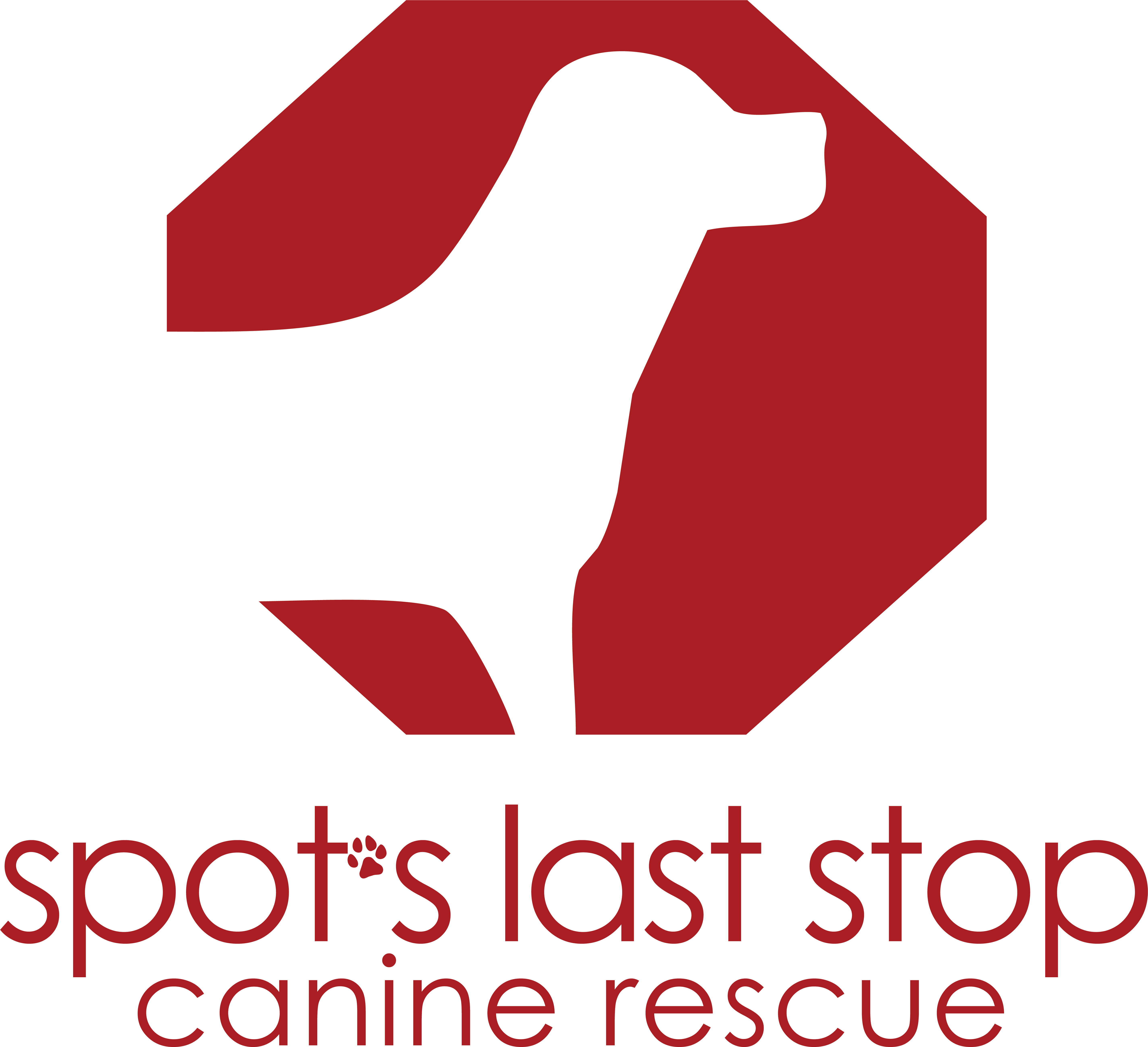 The Pickleball Court
Presented by Smash Park
Your chance to check out one of the hottest new sports right at the show. Learn some tips from some of the experts.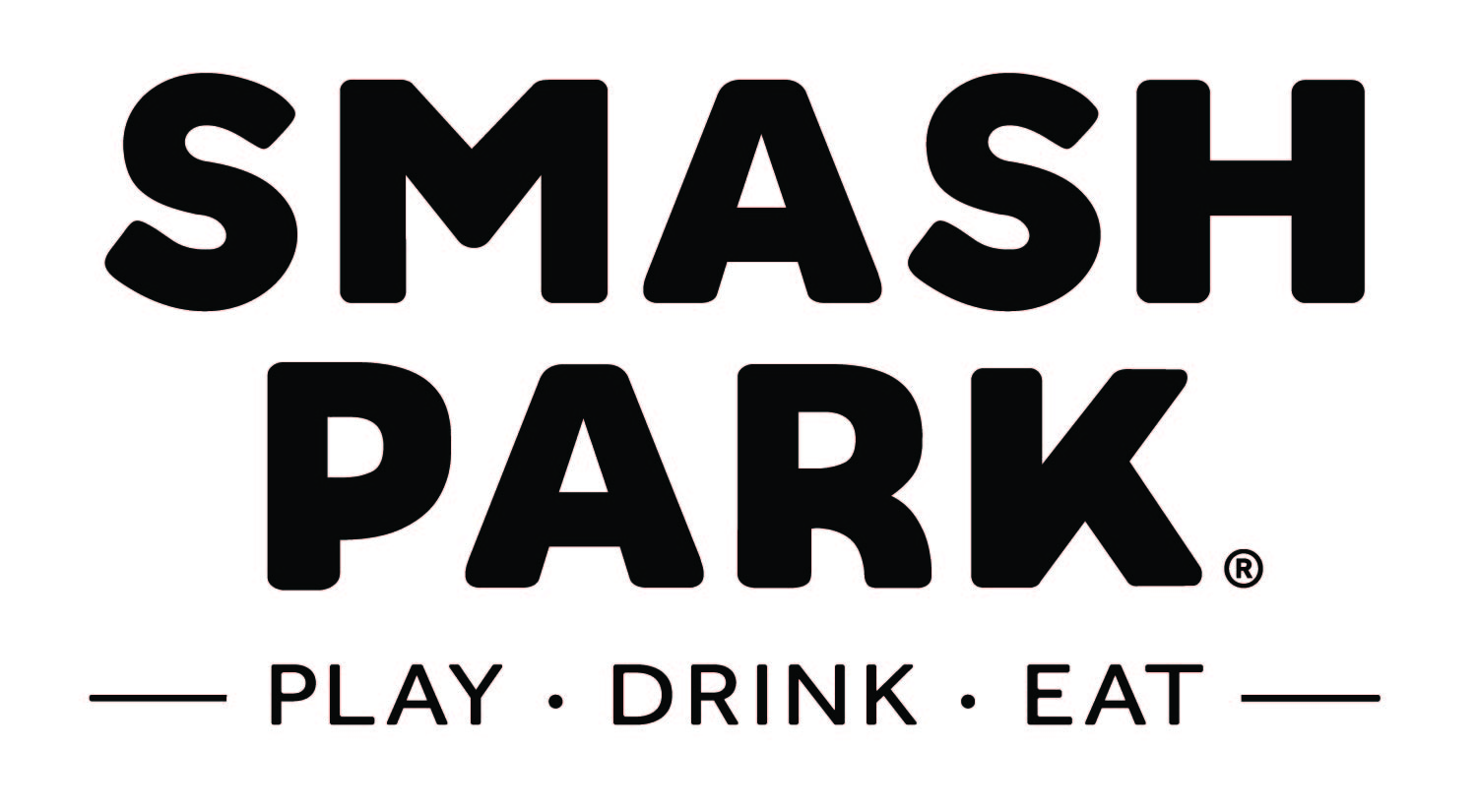 The Main Entrance
Presented by The Flower Bar
You'll be welcomed to the show with a variety of fresh flowers and a display that will prepare you for much more inspiration inside the show
.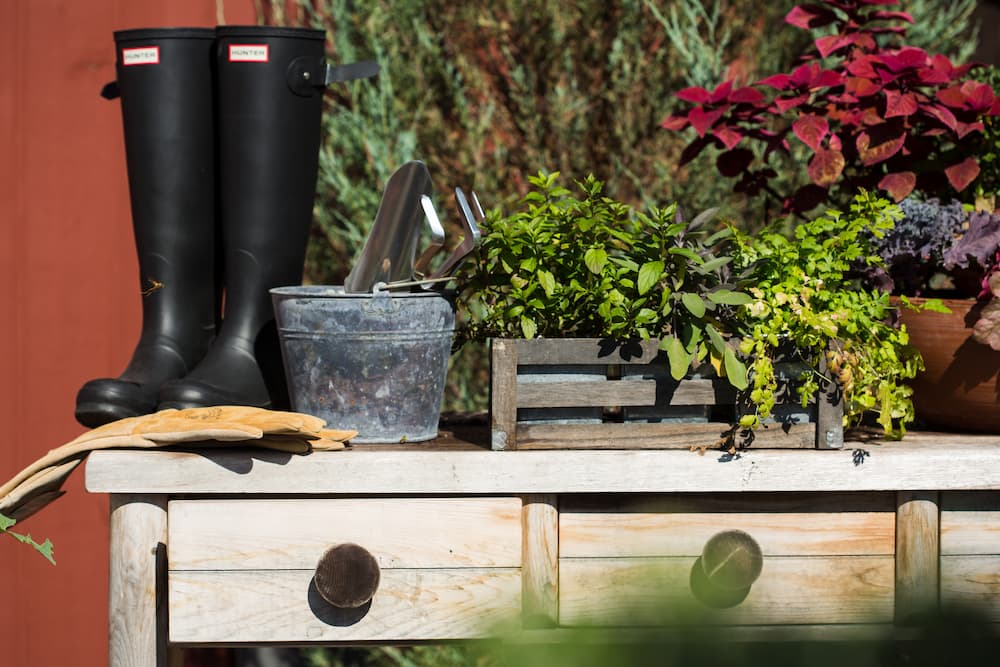 Annual Plant Sale
The annual shopping spree starts at
5 p.m. on Sunday, February 25th, just one hour
before closing time. Participants can to chat with landscapers in the Feature Gardens area and take home
plants,
trees, flowers and more!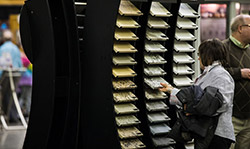 Show Deals & Sweepstakes
Check out some of the exhibitor promotions & sweepstakes.