Feature Gardens presented by:

Six talented landscapers from all over Minnesota showed off their expertise with inspiring garden displays.
Click here to learn more about Endless Summer® Hydrangeas
Our 2023 Feature Garden partners are: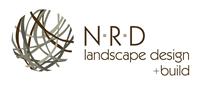 NRD Landscape Design + Build

NRD Landscape Design Build is located in Minnetonka and has been helping clients all across the metro area build their dream outdoor spaces for more than 20 years. We offer creative, personalized designs for any type of landscape and bring it to life with our skilled craftsman.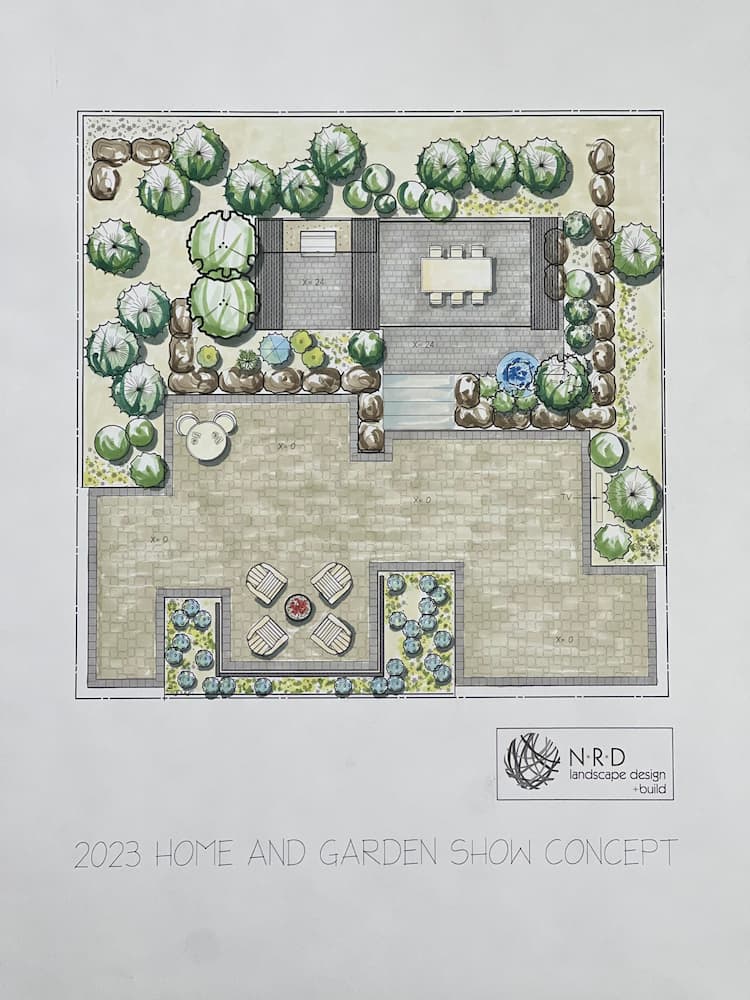 Stonewall Inc.

Stonewall Inc. specializes in boulder retaining walls which are installed with the most up to date equipment in the industry. Stonewall has been servicing the Twin Cities metro area since 1998. Small local Minnesota-based company owner-operator run. From sales to install clients will work one on one with me during the whole process. Set up to handle large jobs and small. Hope to hear from you soon for all your boulder retaining wall projects.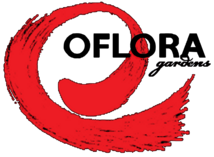 OFLORA gardens
OFLORA gardens offers complete Landscape Design and Installation with our tenured employees. Our Landscape Artists are very experienced with the creative designs of owner and designer Bill Swanson, having worked with him over the past decade. All important details are guaranteed to be achieved with precision and expertise.


Tracer Pool & Landscape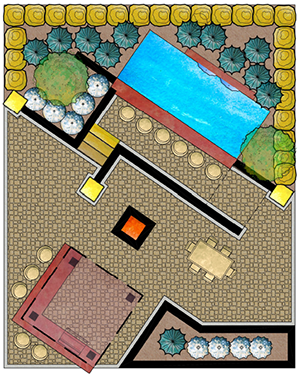 Sculptured Earth
A full-service landscape building and landscape design company, Sculptured Earth employs the talent of gifted landscapers and a unique design process to transform residential properties into true works of art. Through expertly-built paver patios, water features, outdoor kitchens, and other elements, our team of landscaping contractors sculpt and reshape land into impressive works of artistic vision.