Meet Leslie and Lyndsay from HGTV's Unsellable Houses
Real estate mavens, design visionaries, business owners, HGTV stars and twin sisters Leslie Davis and Lyndsay Lamb are known for transforming one tough-to-sell home after another. After building PNW-based Lamb & Co., into a successful, full-service real estate and home design company, word of the twins' talent and exuberant characters spread around the entertainment industry. Leslie and Lyndsay soon landed the incredible opportunity to have their own HGTV show – Unsellable Houses! The sisters' talent for helping homeowners sell their lifeless, "unsellable" homes shone brightly on the big screen, helping them quickly become go-to experts for homeowners, designers and DIYers around the nation.
Leslie and Lyndsay will appear at the show on Friday and Saturday - stay tuned for exact times!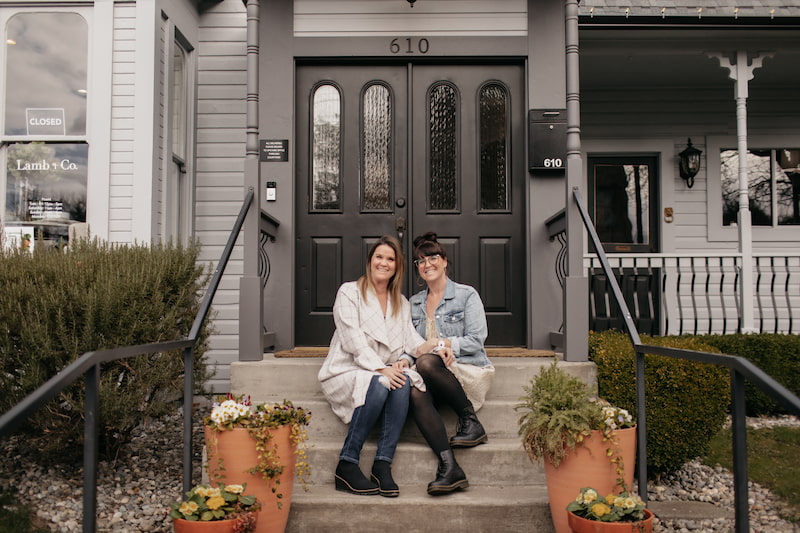 Meet Christopher Knight - "Peter Brady"
Once and forever a "Brady," Christopher Knight met life as a child actor, starring as "Peter Brady" in the immortal American classic TV show "The Brady Bunch". A reluctant icon, Christopher has focused his adult years on interests beyond the entertainment industry, starting with the world of technology and expanding his interests beyond that as an entrepreneur. Most recently, his business endeavors evolved into Chris' latest off-screen success, when his line of online home furnishings called Christopher Knight Home skyrocketed to an astounding success, quickly landing in homes of millions and sometimes even becoming the subject of international media headlines involving Royalty.
Christopher will appear at the show on Saturday at 3pm and Sunday at 1pm.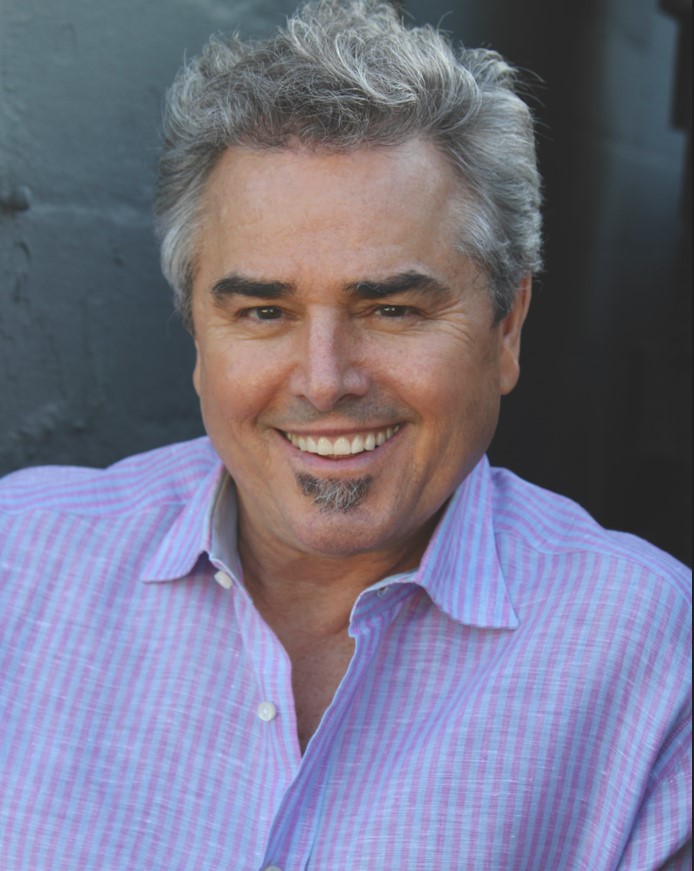 Ryan McEnaney of Bailey Nurseries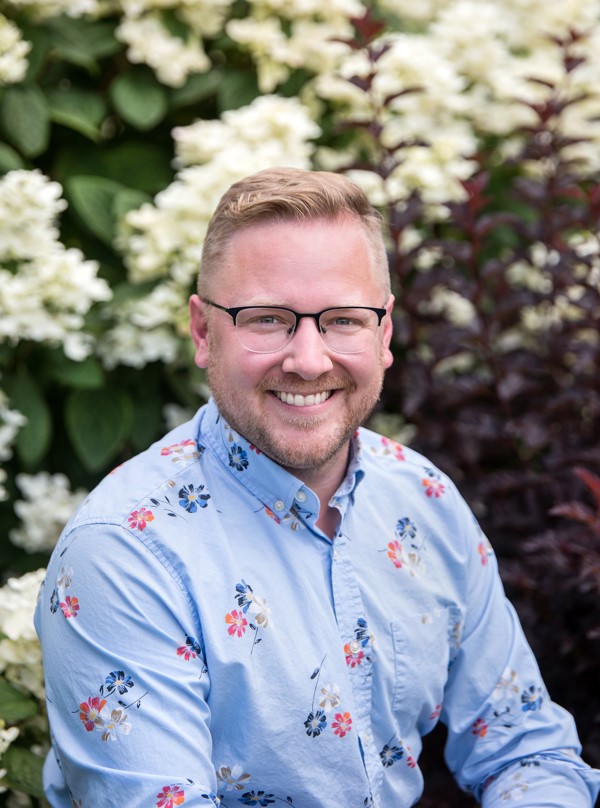 Ryan McEnaney is a garden communicator, landscape designer, author, and fifth-generation family member at Bailey Nurseries, a 118-year-old nursery headquartered outside of St. Paul, Minnesota. McEnaney also serves as national spokesperson for Endless Summer® Hydrangeas, First Editions® Shrubs & Trees, and Easy Elegance® Roses. To support this, he has been quoted in publications such as Real Simple, Better Homes & Gardens, and Martha Stewart Living; has appeared on television throughout the United States; and travels the country educating homeowners on how to be successful in the garden. His approach revolves around fun, breaking down barriers to gardening, and creating a welcoming space to collaborate.
Ryan will be on the Pop Star® Main Stage on Friday and Sunday at 12pm.
Stephanie Hanson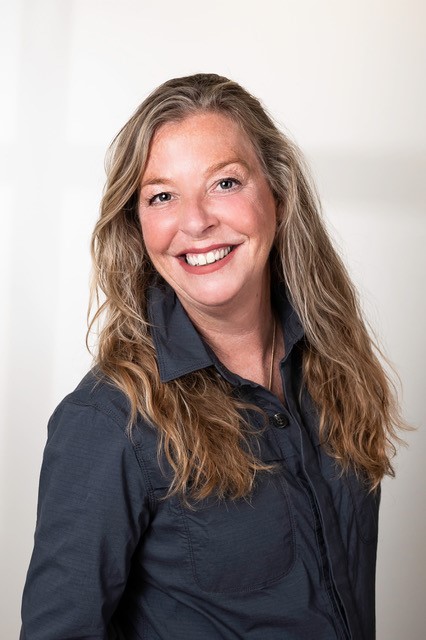 Author, podcaster, brand amplifier, and social commentator behind StephaniesDish.com and @MakersofMN. It all began in 2005 when Stephanie March (Food Editor for Mpls.St.Paul Magazine) and Stephanie Hanson started the radio show @WeeklyDishmn on the Twin Cities station FM107.1.
Stephanie will be on the Pop Star® Main Stage on Wednesday at 2pm and Saturday at 1pm.
More Speakers and Celebrities to be announced for the 2023 Minneapolis Home & Garden Show. Visit this site often for updates.