Meet Leslie and Lyndsay from HGTV's Unsellable Houses
Real estate mavens, design visionaries, business owners, HGTV stars and twin sisters Leslie Davis and Lyndsay Lamb are known for transforming one tough-to-sell home after another. After building PNW-based Lamb & Co., into a successful, full-service real estate and home design company, word of the twins' talent and exuberant characters spread around the entertainment industry. Leslie and Lyndsay soon landed the incredible opportunity to have their own HGTV show – Unsellable Houses! The sisters' talent for helping homeowners sell their lifeless, "unsellable" homes shone brightly on the big screen, helping them quickly become go-to experts for homeowners, designers and DIYers around the nation.
Leslie and Lyndsay will appear at the show on Friday and Saturday - stay tuned for exact times!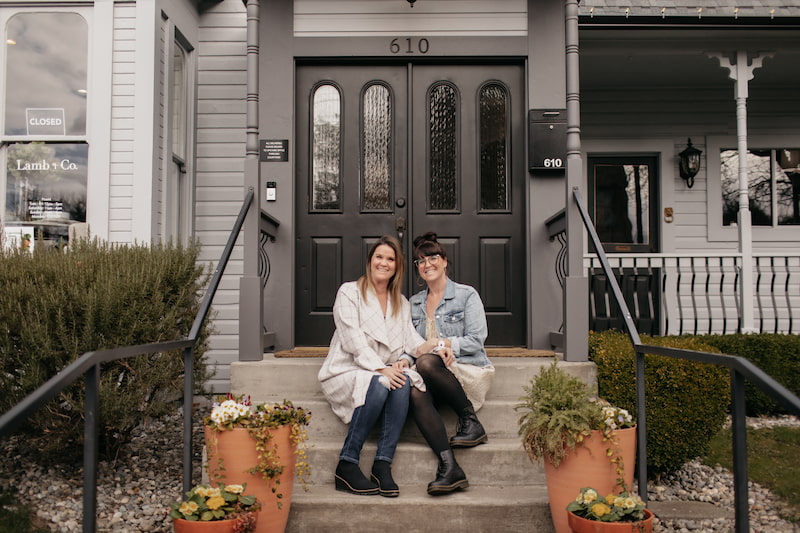 More Speakers and Celebrities to be announced for the 2023 Minneapolis Home & Garden Show. Visit this site often for updates.