DIY Your Career
Do-It-Yourself projects are a hot topic these days and that even expands over into careers. It is no secret that employment rates in the trades are dropping, and skilled workers are badly needed. This year at the Home + Garden Show, show goers can learn all about the trade industry with Try a Trade, sponsored by EPS Homes and Hennepin Technical College (HTC).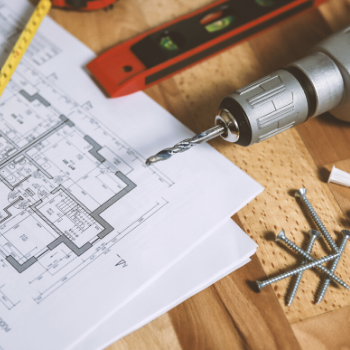 The Try a Trade exhibit will feature hands-on demonstrations of the role the trades play in home construction, including plumbing, HVAC systems, framing, carpentry and landscape design.
Hennepin Technical College will be on site to help people interested in learning more about the trades, and how getting the proper education will assist in finding employment. Many employers do require some formal training and HTC even has programs that can be completed in just six months.
HTC students will be at the Trade a Trade booth to talk with potential students about their DIY career path, opportunities and education. The booth was designed and built with influence from HTC students, to demonstrate what they learned in school.
If you're set in your own career path, consider bringing a potential trade student with you to the show!
Feb 21, 2020, 17:47 PM