Exhibitor Spotlight: Fairfax Asphalt Inc.
Feb 15, 2019, 18:56 PM
We're excited to welcome
Fairfax Asphalt Inc.
to the Minneapolis Home + Garden Show (which takes place February 22-24 + March 1-3 at the Minneapolis Convention Center). Before you visit them in Booth #724, enjoy our brief interview below.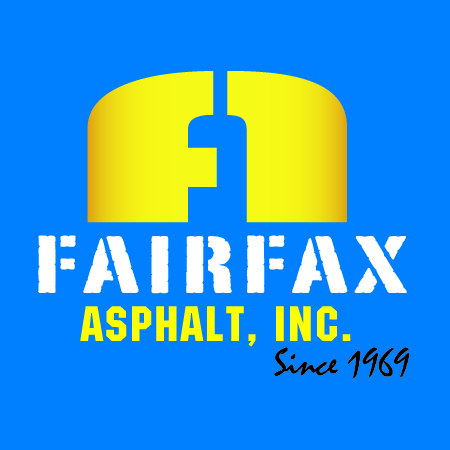 Please describe your products and services.
"Driveway & Parking Lot Asphalt Paving Since 1969, Fairfax Asphalt has been paving the futures for many homeowners and businesses. Our customers have relied on our extensive quality & experience in laying asphalt driveways and parking lots for more than fifty years! Our hardworking crews will provide precise grading and prep work so the base of your new asphalt is both firm and durable. The attention to detail we put into every project will give you the self-assurance to expect a smooth ride on your new asphalt for years to come.
• New Asphalt
• Asphalt Replacement
• New Construction
• Parking Lots
• Ramps
• Paths/Trails"
What are your best home and garden tips for the season?
"Get your asphalt quote early and plan ahead ~ it's going to be another busy construction season and our schedule will be filled quickly!"
What are your featured items this season?
"We are running a 5% show discount this year on any service completed in 2019. We are also celebrating our 50th Anniversary ~ so stop by our booth for some cool handouts and enter to win our prize giveaway!"
What is the strangest client request you've ever received?
"Every once in a while we have a customer call and ask if we can just drop some asphalt off for them ~ being a temperature sensitive product, asphalt is not a DIY type of project! Nope, we can't just drop some asphalt off for you, sorry!"
What's your favorite part about participating in the Minneapolis Home + Garden Show?
"Meeting new people, especially talking with people and educating them on asphalt, our company and our history."
Is there anything else you think folks should know about your business?
"Call for a free, no hassle, estimate today 763~425~5333. Or visit our website and request a quote!"
The Minneapolis Home + Garden Show is filling the Minneapolis Convention Center with hundreds of home experts, like Fairfax Asphalt Inc. Don't miss your chance to connect with these local pros. Plan your visit today!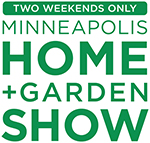 FEBRUARY 22-24 + MARCH 1-3, 2019.
MINNEAPOLIS CONVENTION CENTER