Exhibitor Spotlight: Mickman Brothers
Mar 2, 2016, 20:44 PM
We're thrilled to have
Mickman Brothers
once again joining us for the Minneapolis Home + Garden Show. This Minnesota company provides a variety of landscape and tree care services to enhance your outdoor living spaces. Founded in 1975 by John S. and Chris Mickman, Mickman Brothers is an industry leading provider of green goods and services via five service groups: Landscape Design/Construction, Irrigation Design/Construction, a retail Garden Center, Landscape Maintenance and Tree Care services, Landscape Lighting, and a Christmas Wreath Fundraising business.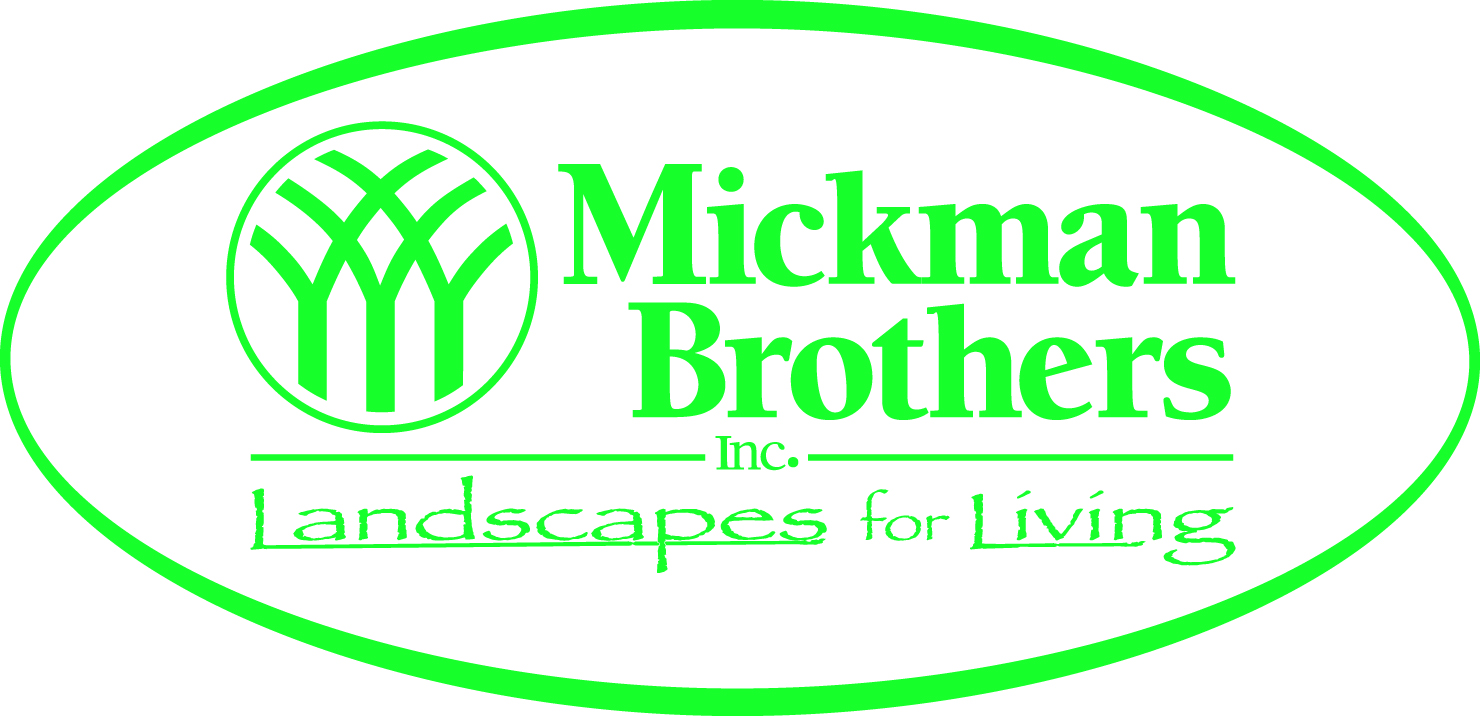 Mickman Brothers strives to be the forefront in their respective industries by providing their clients with the finest products available, professionally offered by their dedicated staff members. Mickman Brothers has brought beautiful displays to the Minneapolis Home + Garden Show year after year, and 2016 is no different. Find whimsical inspiration and practical ideas when you tour their "Legends of Brothers Grimm" garden in our Feature Gardens.
But before you see them at the show this weekend, get to know the Mickman Brothers team a little better in our brief interview below. What drive their creative process? What decor trends are they anticipating for 2016? Find out below!
What are your featured products this season?
"Mickman Brothers featured products are natural stone walls, barn plank-like pavers, fire and water features, and outdoor kitchens."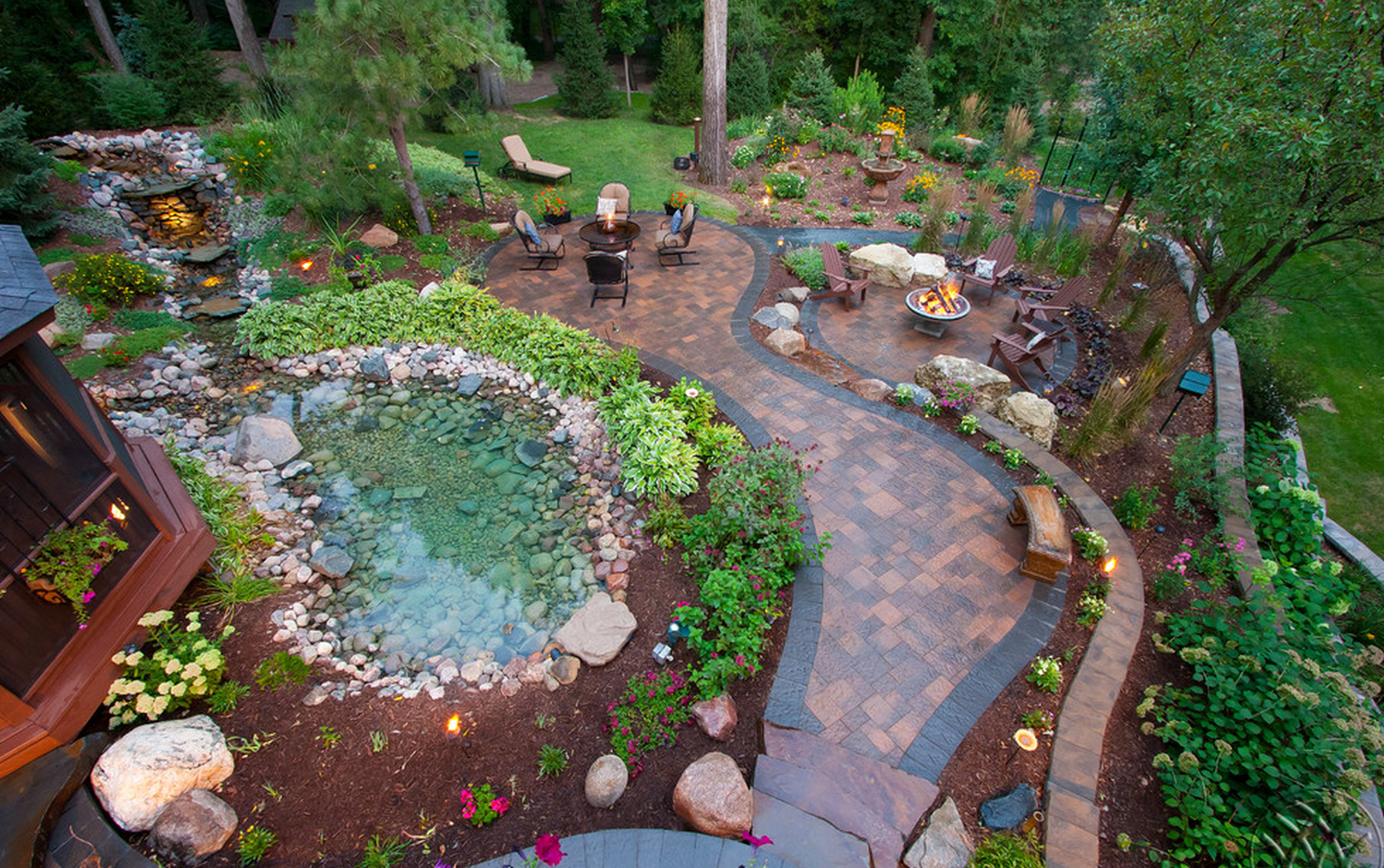 What can we look forward to from you at the Minneapolis Home + Garden Show?
"Mickman Brothers is bringing creative, movie-set like ideas, colorful gardens, and a unique combo of recycled and new materials all into our take on the Legends of Brothers Grimm to our gardens at the 2016 Minneapolis Home + Garden Show."
What home design and decor trends are you anticipating for 2016?
"2016 is going to be a great year and Mickman Brothers is proud to be bringing hot trends such as seamless indoor/outdoor living spaces to the public. Mickman Brothers always strives to enrich homeowners outdoor experience through well planned spaces in our shorter than average outdoor seasons."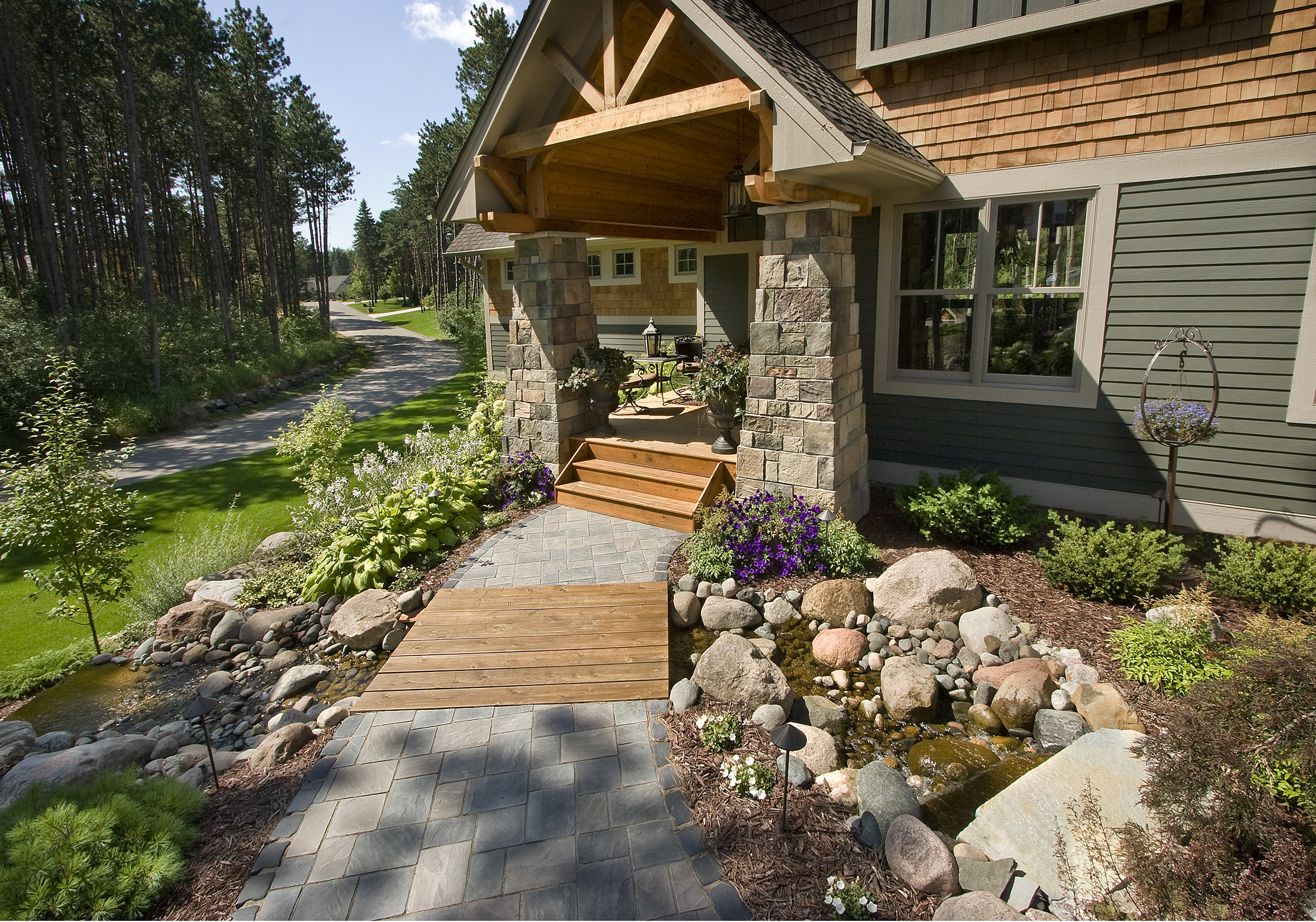 What inspires your products?
"The client inspires our products. At Mickman Brothers interpreting the lifestyle of the homeowner and how they use their yards inspires us to create lasting landscapes that will engage your senses."
What is your favorite part of the Minneapolis Home + Garden Show?
"Mickman Brothers favorite part of the show is seeing all the colorful plants and all the well thought out and creative ways to use landscape materials."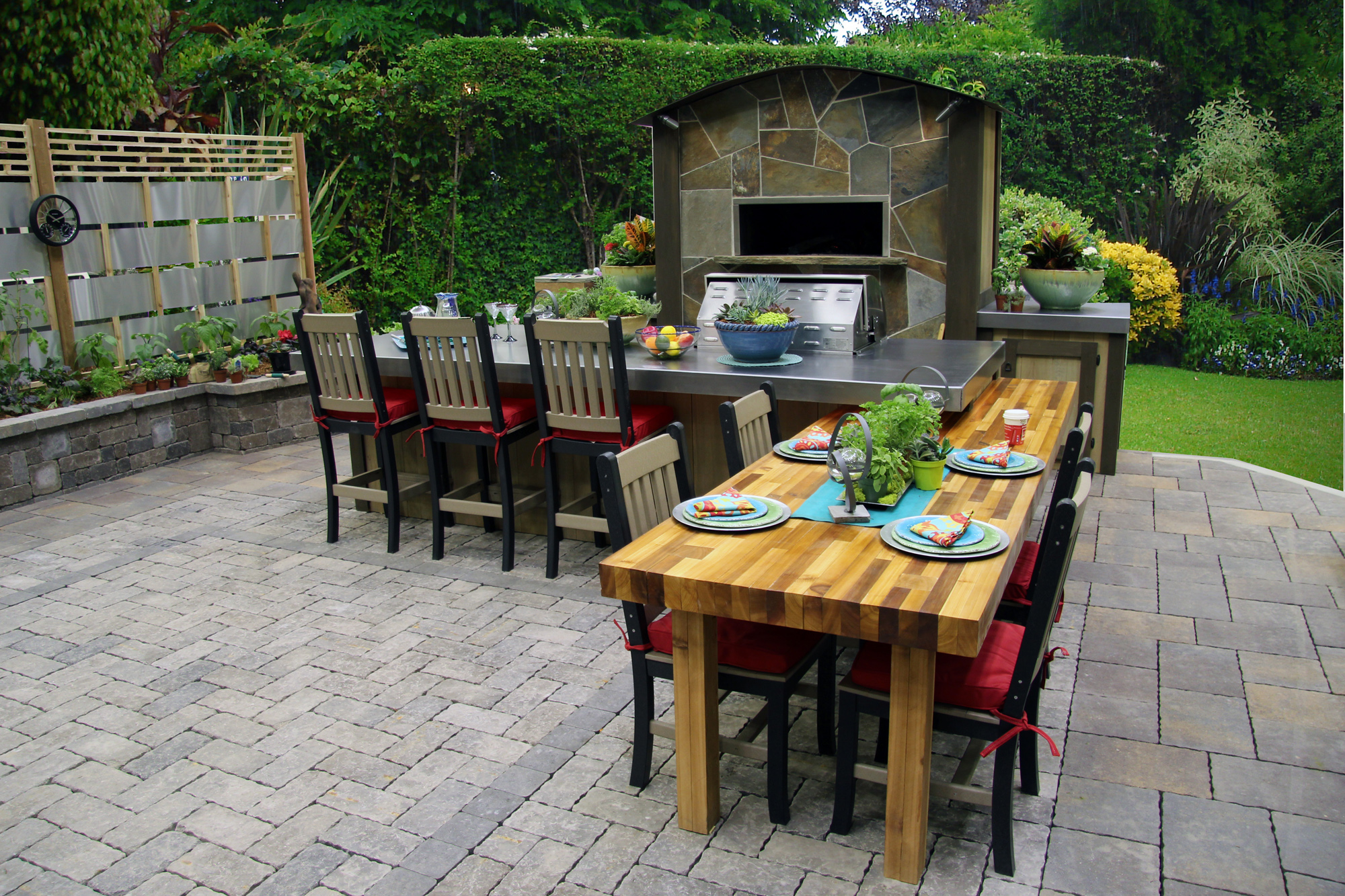 What advice would you give homeowners?
"If a homeowner is thinking of enhancing their landscape, get in touch with a designer and create an overall master plan, which can be done in multiple phases, and will ultimately eliminate mistakes."
What is your creative process like?
"Mickman Brothers creative process starts with meeting with the homeowner and analyzing the site, since no two are the same. From there we solve any would-be problem areas with the space, and move on to create flow, function, and beauty, taking the homeowners dreams to reality."
The Minneapolis Home + Garden Show takes over the Minneapolis Convention Center for
two weekends
this year: February 26-28 and March 4-6, 2016. The first weekend was a huge success, and the second is sure to be no different. Don't have tickets yet?
Get 2-for-1 on Facebook
and treat a friend or family member to the show. We can't wait to see you there!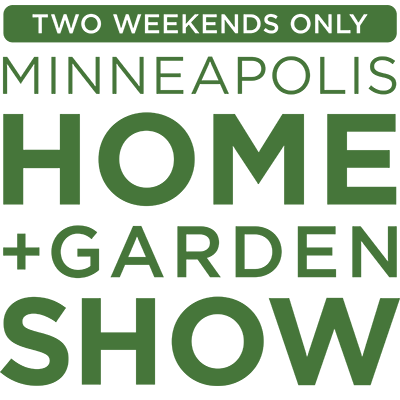 MINNEAPOLIS CONVENTION CENTER
FEBRUARY 26-28 & MARCH 4-6, 2016.