Not to be Missed: Idea Home & The Feature Gardens
Mar 1, 2016, 21:46 PM
Optimized Living is the theme for this year's Idea Home, and builder EPS Homes has definitely met and exceeded that challenge. Designed by Alchemy Architects, furnished by HOM Furniture and landscaped by The Garden By The Woods, this 2016 Idea Home will showcase EPS' energy efficient SIP panels, a barnhouse, and - for the first time in Minneapolis - a full roof and sprinkler system by Uponor.
The 912-square-foot home – plus loft! – will be built inside the Minneapolis Convention Center in less than 72 hours. Consider that while you stroll through the home and notice the barnhouse aesthetics married with a contemporary feel that makes for an incredible sustainable, energy efficient home. Did I mention it also has a 265-square-foot guesthouse? Yup, and it not only has a full kitchen and bath, it also sleeps three. Imagine the possibilities!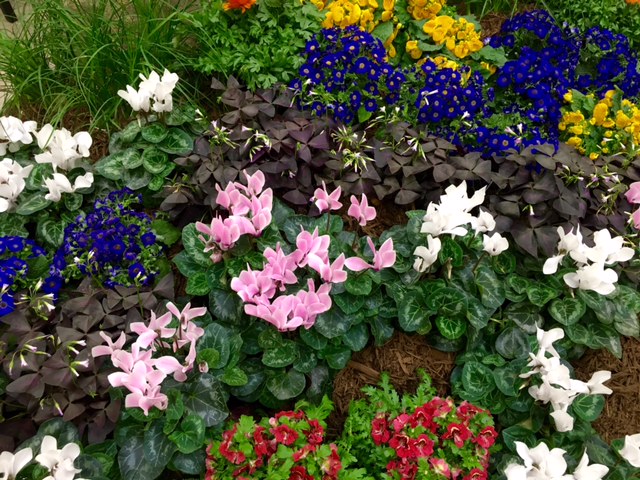 When you're done drooling over the Idea Home, stroll over to the Feature Gardens and get your green on. You'll find nine gardens, designed by some of the most talented landscapers around who will spin their magic wand to inspire you with the theme "Gardens of Legends."
Stonewall chose Rock 'N' Roll as their theme, and will deliver that via rock boulders and yard contours (the roll part, get it?). Don't miss the 4,000 to 6,000 pound boulders!
NRD Landscape Design + Build will be bringing the music with their Bob Dylan theme – talk about creative! Look for their gardens to interpret Dylan's songs via flowers, stone, and structures.
Grey Leaf Design chose to represent Minneapolis with Halprin – in honor of architect Lawrence Halprin who most famously designed our beloved Nicollet Mall. Expect walkways and gathering spaces – but will Mary Tyler Moore be there?
Landstyle Design & Construction will surely delight show-goers with Fallingwater, their ode to designer Frank Lloyd Wright. Expect lush water features, innovative outdoor living and gorgeous landscaping.
Oflora Gardens will bring us The Woodland Fairies of France, including a daisy pathway, a fantasy woodland and a life-size fair princess topiary. Talk about enchanting!
Mickman Brothers will showcase Grimm Garden, "a magical journey through our entrancing gardens inspired by European folklore."
biota Landscape is running with the theme of Landscape 'Gnome'nclature, so you can imagine the surprises and frivolity that will lurk amongst the leaves!
Bever Landscape Design Group brings James Bond (yes, that Bond) to the show with high-tech elements entwined with an element of sophistication and elegance via fire, water, theater, and entertainment.
Holm & Olson Landscape Design & Construction have chosen The Fountain of Youth theme, to include a swimming pond and a waterfall.
Aaaah! So much to see! Good thing the show is two weekends long now. Don't forget your camera!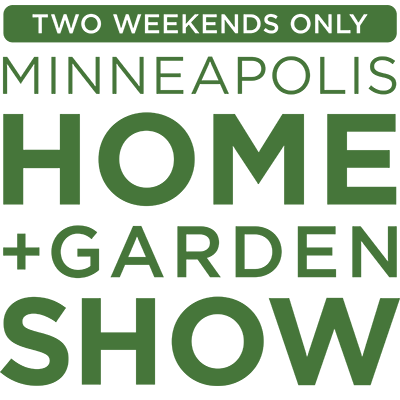 MINNEAPOLIS CONVENTION CENTER
FEBRUARY 26-28 + MARCH 4-6, 2016.