Come See The Latest In Innovation On Innovation Aveune
Feb 24, 2015, 17:34 PM
Once again, the
Minneapolis Home + Garden Show
's "Man on the Avenue", Products Expert Sasha Andreev, will give us the inside scoop on the best new products of 2015. Exhibitors have been invited to submit their best and brightest new, cool products or services as part of professionally designed display pods. Visit "Innovation Avenue LIVE" on the Ace Hardware Paint Studio Lifestyle Stage on Wednesday, February 25th at 7pm, Friday, February 27th at 5pm, and Sunday, March 1st at 2pm.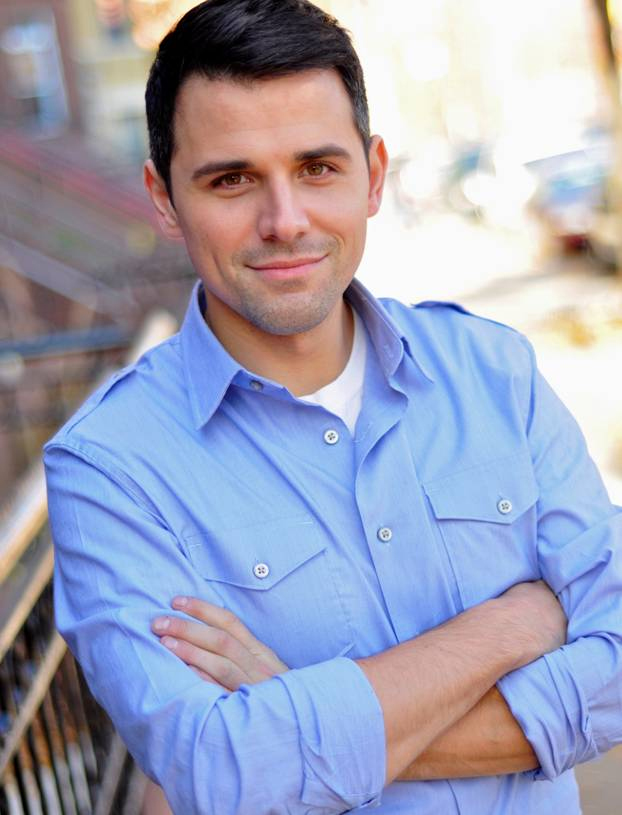 Here's a sample of some of this year's products that Sasha has deemed worthy of being showcased:
3M Window Film (brand new product) from Columbia Window Film and Graphic
: 10x less costly than installing new windows, this film can upgrade your existing windows to nearly the performance of new windows.
Baker's 13 Designer Silicone Baking Mats
: Non-stick silicone baking mats make baking easier and are a statement of personal expression in the kitchen. The colorful graphic is an integrated, patented "cookie dough target" helping bakers of any age space their cookies perfectly. They replace the need for expensive parchment paper, non-stick spray, and aluminum foil. Baker's 13 is perfect for cookies, but it's also great for all types of foods including biscuits, rolls, roasting vegetables, frozen foods, nachos, and even making candy!
Cabot Oil-Modified Wood Stain
: This product boasts the benefits of durability and look of oil stain, with the ease of application and cleanup of a water-based stain. Unlike conventional oil products, you can apply over damp wood, and have a longer staining season - meaning starting earlier in the spring and going later in the fall. The stain has a mold/mildew resistant finish that protects your wood against damage from water and UV rays. Clean, stain, and entertain!
Folding Sport Wagon with Canopy from Creative Outdoor Distributor
: Haul supplies and transport your gear, kids, or pets with this steel and canvas wagon that features 120 lb capacity, a canopy, cooler basket, and rugged wheels for any terrain. The patented design allows for the wagon to collapse and store easily when not in use.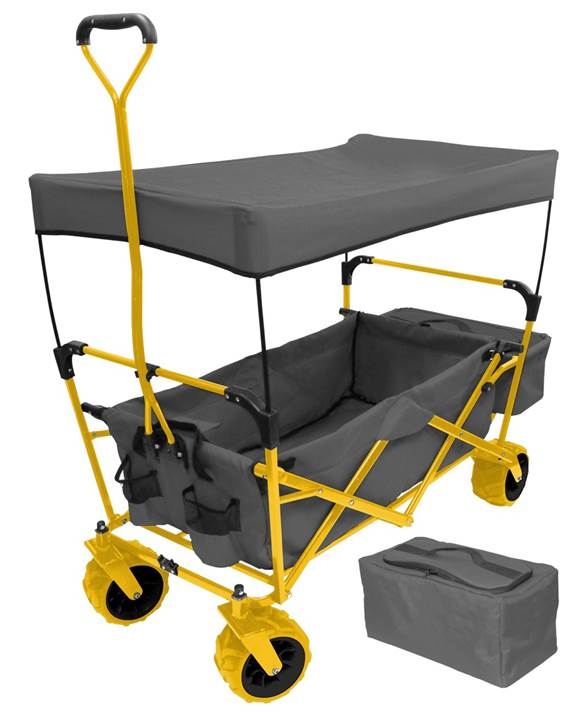 Miele's "Smart" ranges from Warners' Stellain
: On Innovation Avenue you'll find the 30" induction cooktop range with touch controls, backlift precision knobs, convection fans, 21 operating modes, moisture-plus steam function, automatic programs controlled by the touch control, and even a wireless roast program that automatically helps regulate the oven temperature.
Smart Living Soup Maker from Ocean Sales Ltd.
: This appliance blends and gently cooks the ingredients for perfect homemade soup, and you can check out the progress on the digital interface with countdown timer. The Smart Living Soup Maker has a stylish design with a 1.6 liter capacity to cater for up to six people.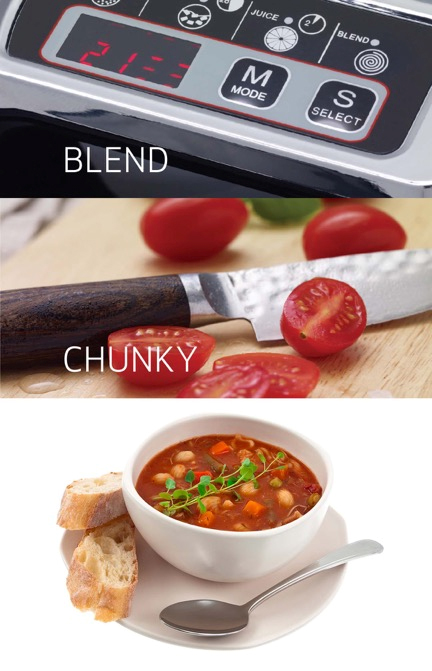 Heated Single
: This is an energy-efficient, simple, retrofit solution to prevent the formation of ice dams. Heated Shingle is an electrical system that caps over a home's existing roofing system to heat any areas susceptible to ice damming.
DryAway by Jilidoni Designs
: These permanently placed bamboo drying racks can be installed in a custom cabinet, from the ceiling or in a standard closet, for efficient, energy-free drying.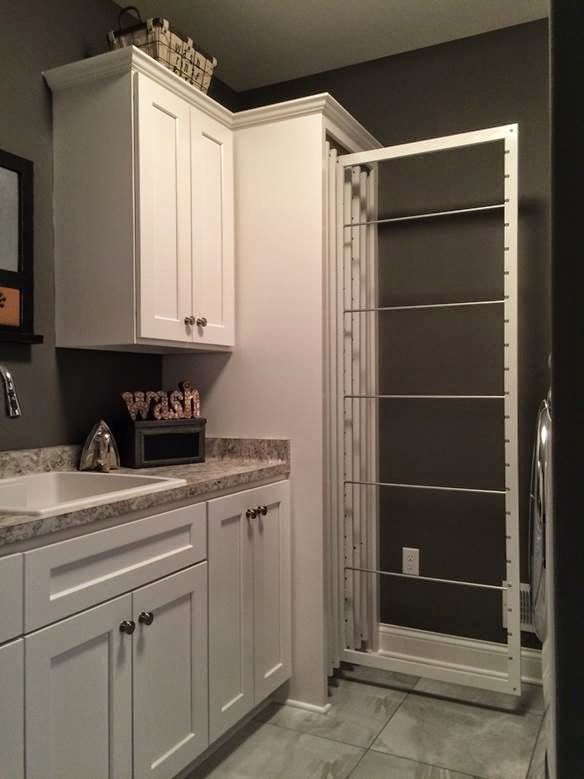 4ever Garden Elevated Container
: One of the newest garden products on the market, 4ever Gardens are elevated garden beds designed to help you grow beautiful flowers or vegetables in any space, save your back, and stand the test of time. Each sleek, easy-to-set-up garden bed is made from recycled plastic and manufactured in MN.
This is just a sneak peek at the inventive products designed to help you with the challenges you face every day in your home. Tour Innovation Avenue with HGTV star Sasha Andreev at the
Minneapolis Home + Garden Show
to see the dynamic products we have waiting for you. Don't have tickets yet?
Get 2-for-1 on Facebook
and bring a friend or family member to the show - we can't wait to see you there!