3 Thoughtful Gift Giving Tips
Nov 25, 2016, 19:44 PM
The holiday season has started. Do you know what to get friends and relatives this year? Whether you're shopping for a family member, coworker, or your BFF, finding the perfect gift to put under the tree can be a tricky task. Luckily for you, we've got a few ideas to get your holiday shopping started. Consider the following tips, and get ready to give Santa a run for his money.
1. Size, Shmize.
Unless you are absolutely 100% certain of someone's size and style, skip the sizeable items this year. Not only does receiving the wrong size gift mean an annoying trip to exchange it, you can also end up hurting someone's feelings. So say no to skinny jeans, and instead try wrapping up a cute scarf or a delightful scented candle. Trust us.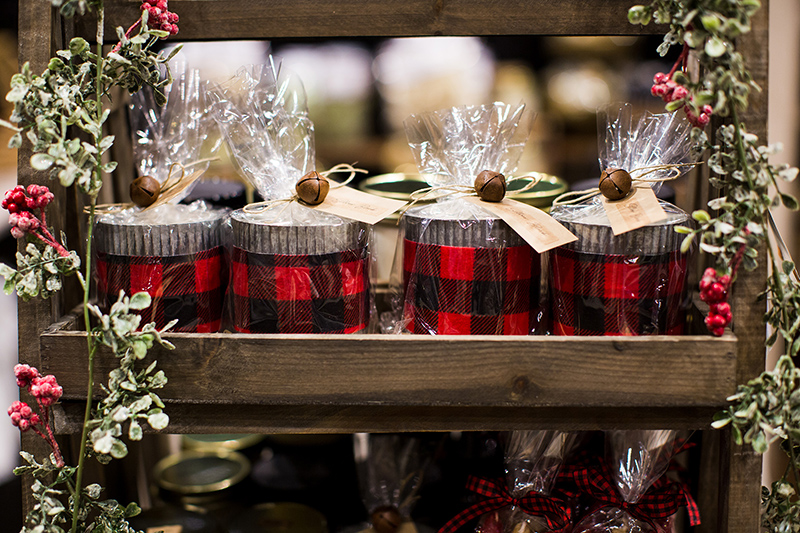 2. Go Homemade.
Avoid long lines at the mall and put your time into making some gifts this season. Going the extra mile to handcraft your present, especially during this busy time of year, really speaks volumes to friends and family about how much they mean to you. Whether it's a card, some cookies, or a knitted hat, folks will love the fact that you made their gift.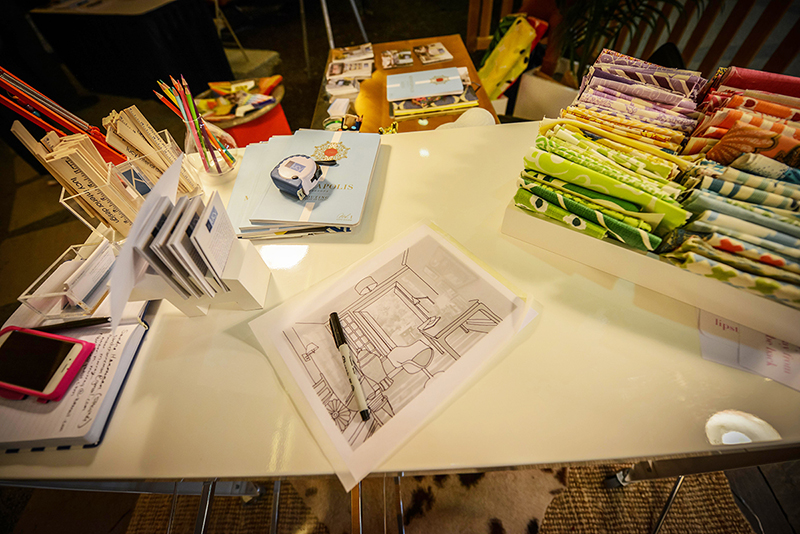 3. Don't Forget To Think.
When it comes to gift giving, it really is the thought that counts. So this season, be thoughtful. Reflect on the past year and what your friends and family need, what will make them happy, and the sort of thing that will make their lives easier. If you're really drawing a blank, goofy kitchen gadgets are usually fun to unwrap. Think donut maker or auto-filling wine glass. Silly gifts that are sure to put a smile on someone's face, and actually are a little useful tend to be a hit.
We hope these ideas help get your holiday shopping started. For more seasonal tips and exclusive discounts on show tickets, home improvement products, and more
subscribe to our emails
. Happy shopping from the Marketplace Events team.