Travel Tips: Keep Your Home Safe While You're Away
Jul 7, 2015, 16:26 PM
Taking a trip this summer? Whether you're spending your vacation lounging on an exotic beach, hiking through the wilderness, or exploring a new city, there are two things we want you to know. One: we're jealous, and two: be smart when it comes to securing your home while you're away. The former should come as no surprise, but for many, the latter is not always considered as they prepare to fly the coop. If you're planning on leaving your home unoccupied for several days we have a few tips for you to keep in mind. Check 'em out below and help keep your home safe.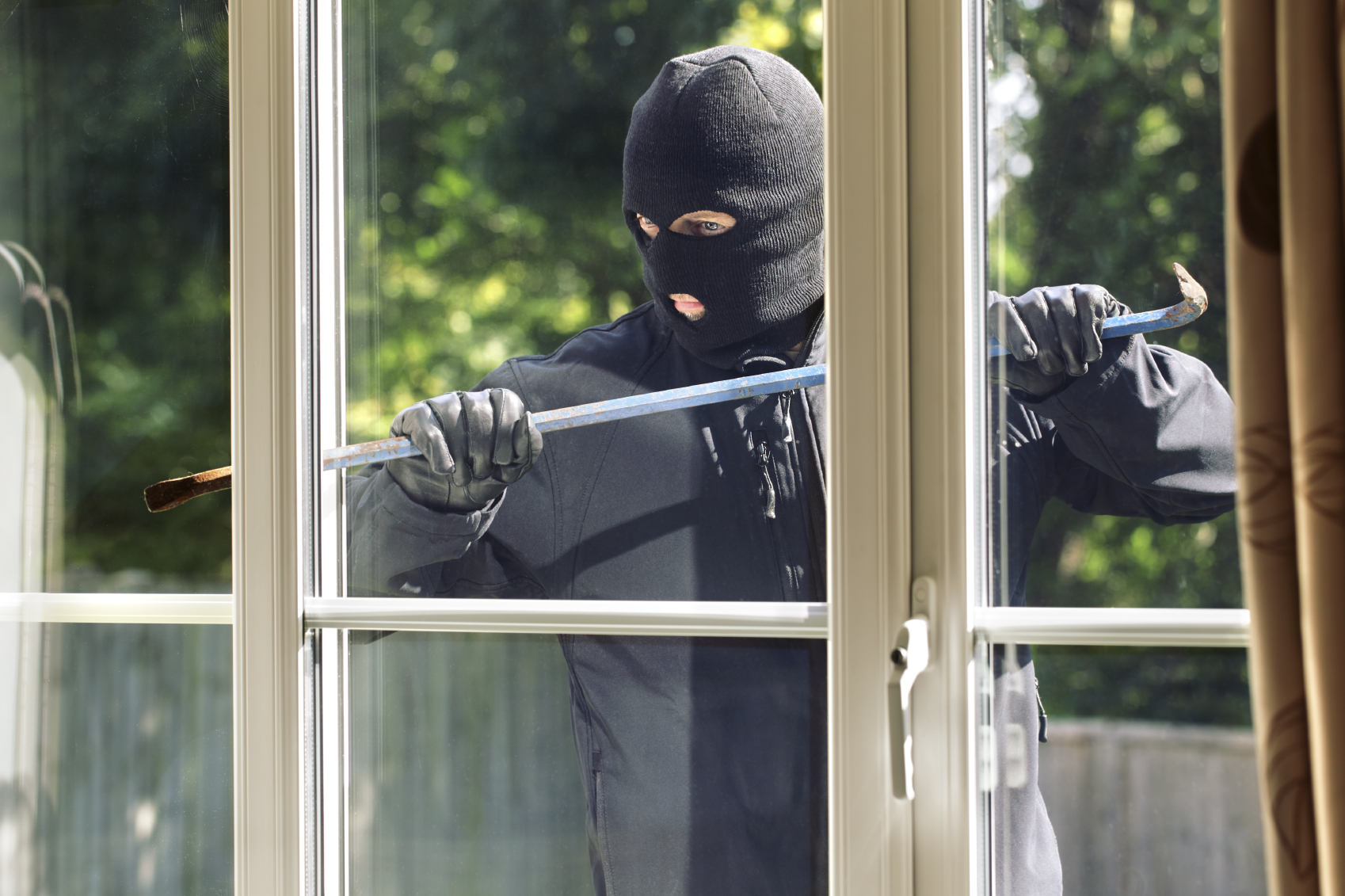 No News is Good News – Ask a friend or neighbor to pick up your mail. A stack of letters and newspapers on your front porch is a good indication that no one's home, and the larger the stack the clearer it is that the house is unoccupied. Deter burglars by simply having your mail rerouted or picked up by someone you know.
There's Such a Thing as TMI – If you're going to be tweeting and gramming your vacation, make sure to be smart about how much information you share. It might seem harmless to post the following with friends and followers, "Off with the hubby & kids for a week! See you in 7 days #Cleveland! #JamaicaBound", but even 140 characters can contain a lot of details - may as well add #EmptyHouse #SecurityCode4321. In all seriousness though, anyone reading that would know that your home would be empty for a whole week while you were out of the country, so please share responsibly (maybe even consider posting your pictures after you return).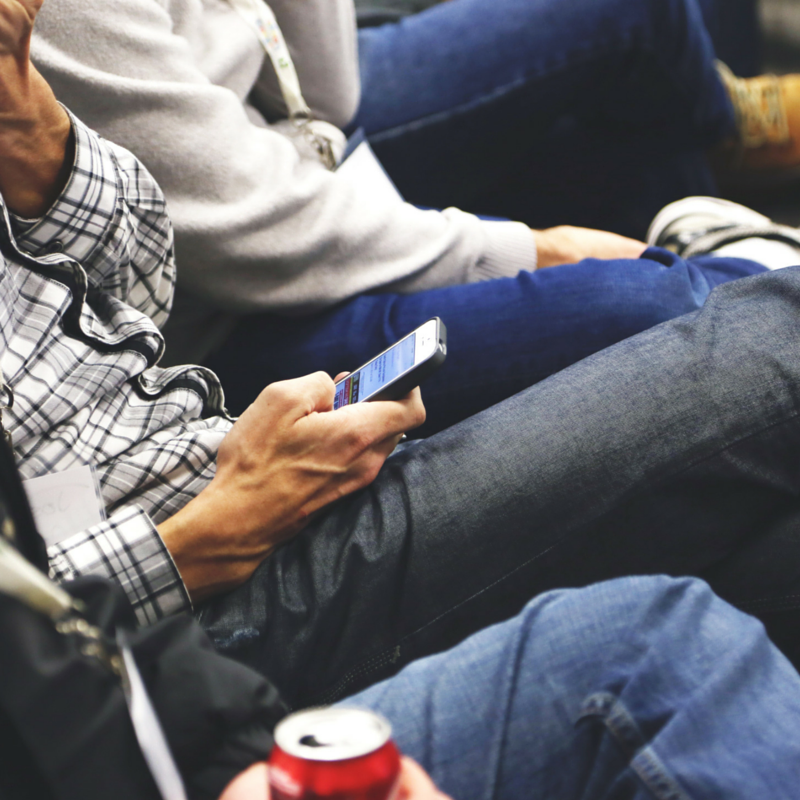 Be Keen if things Get Extreme
– Along with having someone collect your mail, ask a friend or neighbor to check in on your home if your area should get hit with any extreme weather. That way if a tree falls on your home it'll receive timely attention instead of continuing to cause damage while you're away.


Forgotten Food will go Rotten
– Check your refrigerator before you leave and get rid of any items that will go bad while you're away. There's nothing worse than coming home to rotten food, trust us.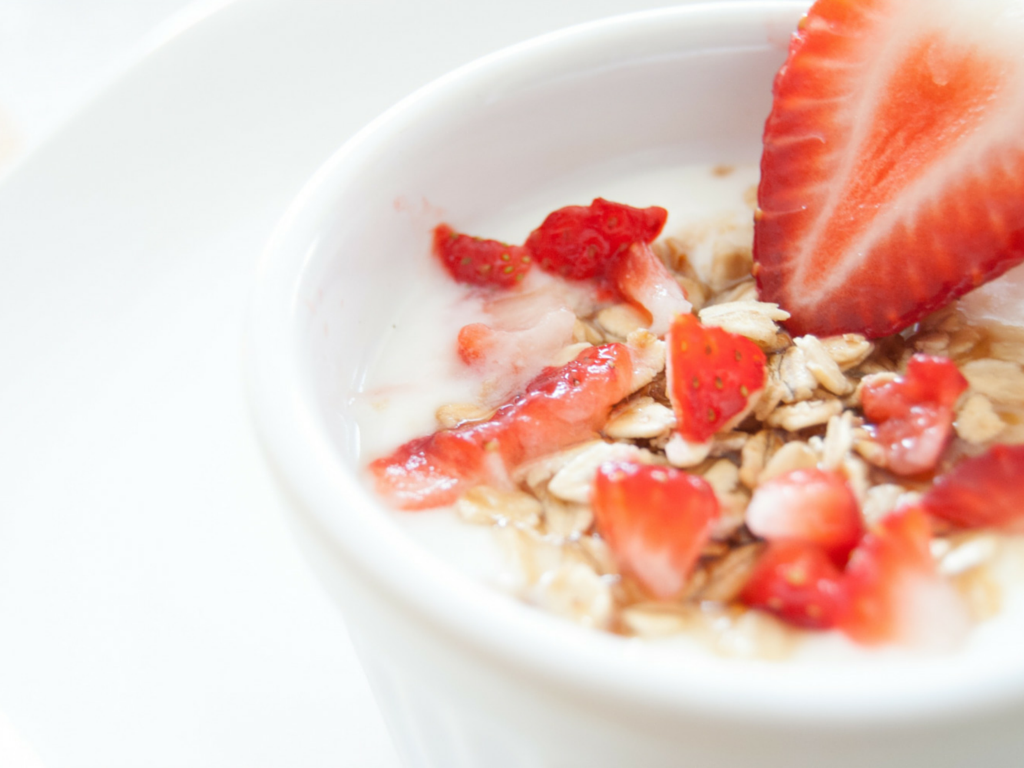 This yogurt parfait looks yummy now, but wait a week and you'll lose your appetite!
Leave the Lights on – Just as unopened mail can signal that a house is unoccupied, so can a lack of movement. Put some of your outdoor and indoor lights on timers to help feign life in your home while you're gone. This simple automation is great for deterring unwanted guests.

These tips should help keep your home secure while you're away, and make sure to check out the home maintenance items below to further protect your home. You should have taken care of these chores during your spring cleaning, but if you haven't, finish them up before your trip.
Gutters – Keep your gutters clear of dirt and debris so that water can move through them and away from your roof. If your gutters are in bad shape and there's a torrential rainstorm while you're away, you could encounter some water damage when you return.
Downspouts – Make sure your downspouts extend at least 6 feet away from your home to direct water away from your basement and foundation. If they aren't long enough water will discharge too close to your home, and in the case of severely rainy weather you could be looking at water damage.
Caulking – Just as you want to deter burglars, it's important to keep nature's pests out. Caulking and sealing windows, doors, and foundational cracks will help keep water, rodents, and bugs out. This is a good whether you're home or not!
There may be lots of some work involved in getting your home ready before a trip, but once you're on vacation it's all worth it. So if you're travelling this summer we hope you have an awesome and safe adventure!